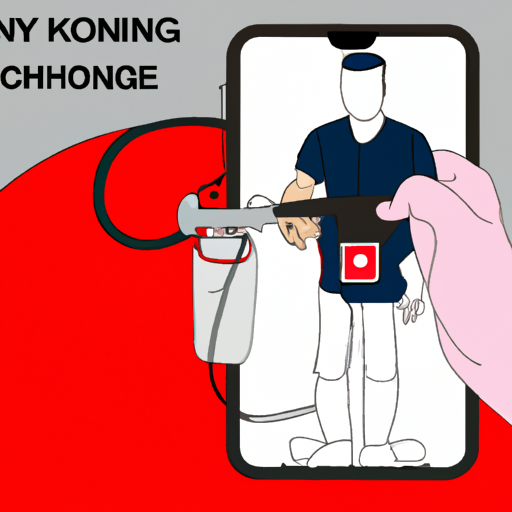 Crypto Influencer Arrested in Hong Kong over Controversial JPEX Platform Promotion
By: Eliza Bennet
Crypto influencer, Joseph Lam Chok, has been arrested by Hong Kong police for promoting the controversial JPEX crypto platform. The arrest resulted from numerous complaints lodged against the platform, leading to an investigation by the Hong Kong authorities.
JPEX is a crypto platform believed by many to have been rug-pulled. The Hong Kong police received over 80 complaints about the exchange, suggesting customers lost approximately $34 million. This provoked the China Securities Regulatory Commission (CSRC) to refer the case to the police agency, which established a hotline for the public to report incidents.
The CSRC claimed that JPEX, unregistered with the regulatory authorities in either China or Hong Kong, promoted its services through several entities. Amidst the investigation, JPEX suspended some of its services as it confronted concerns regarding whether it had licenses for regulated operations. This included its yield offering on USDT, to which the exchange responded by raising USDT withdrawal fees to retain most funds.
This tracing of malpractices in the crypto space and stern action against it by Hong Kong authorities became especially challenging after the new crypto regulatory regime set in motion in June 2023.