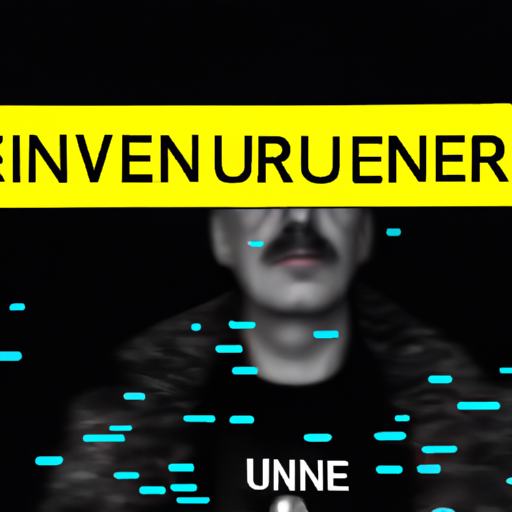 Crypto Influencer Ben Armstrong Arrested During Live Rant, BEN Token Takes a Hit
By: Eva Baxter
Ben Armstrong, the founder of the prominent cryptocurrency YouTube channel BitBoy Crypto, was reportedly arrested while livestreaming outside a private residence. Armstrong had accused a certain Carlos Diaz of stealing his Lamborghini and issuing death threats against him leading to a one-sided rant. This rant included multiple unsubstantiated assertions about the supposed mafia connections of Diaz and a plot to take over Armstrong's company.
The confrontation led to police intervention after alarmed neighbors reported the situation. The video shows officers questioning Armstrong about a firearm in his vehicle, a claim Armstrong confirmed. The ensuing search ended with Armstrong's arrest, effectively capturing on the livestream his journey into custody.
Following a series of contentious events leading to his removal from BitBoy Crypto, Armstrong had admitted to poor decision-making and substance abuse issues. His arrest has thrown his plans for a comeback into question, further deepening the troubles surrounding the once-prominent personality. The arrest also caused a 30% drop in value for the BEN token, highlighting the far-reaching impact of his actions.
The exact charges brought against Armstrong currently remain unclear, leaving a slew of open-ended questions regarding the circumstances surrounding his arrest. Nevertheless, this incident signifies a troubling period for the collective crypto community and, more so, for Armstrong's following.