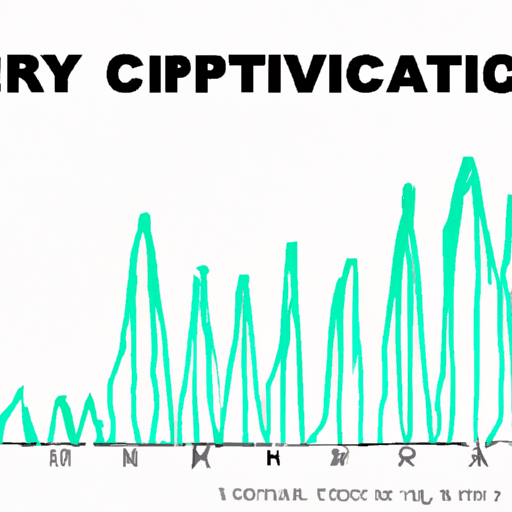 Crypto Institutional Inflows Exceed $1B in 2023, Sparking BTC Supply Concerns
By: Isha Das
According to recent reports, Bitcoin (BTC), Ethereum (ETH) and major altcoins have received extraordinary institutional investment inflows, surpassing $1 billion within two months. This noticeable capital attraction is tied to the increasing interest and speculation around the potential approval of the United States' first spot exchange-traded fund (ETF).
Since November 2022, the total crypto market capitalization has risen by $600 billion. The past two months are particularly noteworthy as they have seen a sharp rise in funds deployed to crypto investment products. Digital asset investment products experienced inflows totalling US$293m last week alone, marking this 7-week run of inflows past the US$1bn mark. Year to date inflows stand at USD 1.14 billion, making it the third highest yearly inflows on record.
In terms of Assets Under Management (AUM) for crypto exchange-traded products (ETPs), the figure has nearly doubled since the start of the year. This total AUM of US$44.3bn now reflects the highest value since the major crypto fund failures in May 2022. As Bitcoin supply dynamics continue to stir concerns ahead of the next block subsidy halving, Bitcoin supply storage by long-term holders continues to outpace the mining rate by 2.4 times. Combined, these figures show an accelerated growth rate in both investment and adoption in the crypto market, with BTC inflows totalling $240 million in the last week itself.
While small and large wallet entities continue to increase, continual growth and positive sentiment are indicative of what many are calling 'the signs of adoption'.