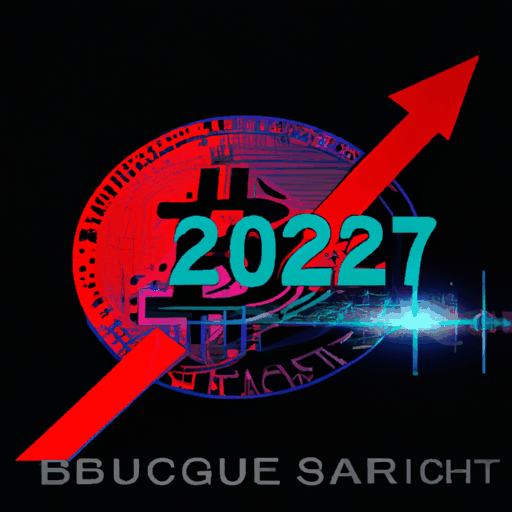 Crypto Investment Hits $1B in 2023, Fueled by Bitcoin ETF Anticipation
By: Eva Baxter
Crypto asset investment in 2023 has crossed the $1 billion mark, driven mainly by the potential approval of a Bitcoin spot exchange-traded fund (ETF). Over the course of the year, Bitcoin has dominated investment inflows with over $1 billion. Conspicuously, Solana has witnessed an impressive inflow of $119 million, while short BTC products attracted $59 million.
Investment products associated with Ethereum and Tron, on the other hand, experienced outflows of $77 million and $51 million respectively. Meanwhile, Cardano, XRP, and Litecoin saw comparatively moderate inflows of $7 million, $12 million, and $4 million respectively.
The major beneficiary of the overall surge in crypto investment products appears to be certain BTC ETF products, with ProShares' Bitcoin Strategy ETF (BITO) standing out. Despite contributing significantly to the growing numbers, experts believe BITO could meet significant challenges once Bitcoin spot ETFs come into effect.
BITO, the first U.S. BTC-linked ETF, offers investors exposure to the leading crypto through futures contracts. The ETF's assets have nearly doubled in the last 30 days due to market appreciation and $240 million in inflows. It is on track to set a fresh trading volume record this week with estimated trading nearing $2 billion.