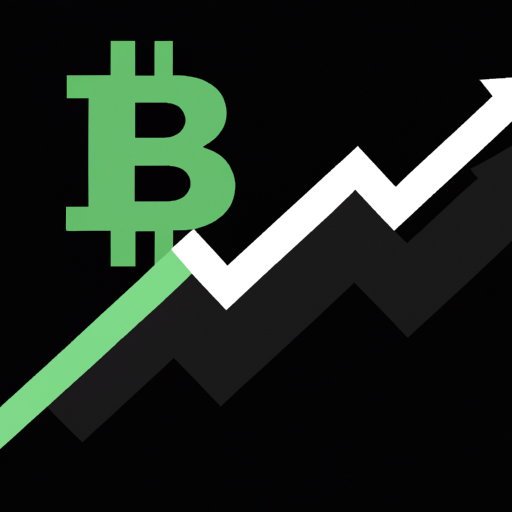 Crypto Investment Products Record Highest Inflows Since July: CoinShares
By: Eva Baxter
As per a recent report, crypto investment products saw an inflow surge for the second consecutive week, totaling $78 million. The past week saw digital asset investment products recording the highest volumes since July 2023. Crypto Exchange Traded Products (ETP) volumes also witnessed a spike, escalating by 37% last week, totaling at $1.1 billion. Binance, a trusted exchange, reported a 16% increase in Bitcoin volumes.
Also noteworthy was the performance of Solana (SOL), positioned as the eighth-largest cryptocurrency by market capitalization, asserting its position as the altcoin of choice. The abovementioned insights come from CoinShares' latest crypto investment analysis report. Also, even as the U.S sees muted movements, 90% of all crypto asset inflows are reported from Europe, with Germany and Switzerland leading the inflows.
Moving forward, CoinShares is diligently working toward expanding its operations in the U.S., having introduced its first offerings in September 2023. They see enthusiasm in the fact that the U.S. is a global leader in digital asset development and regulation.