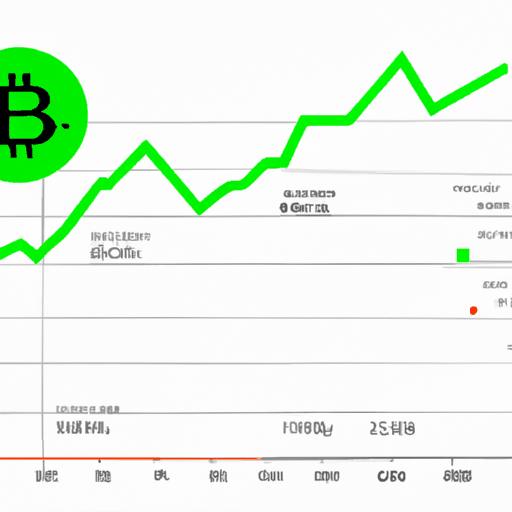 Crypto Investment Products Witness Highest Inflow in 15 Months Led by Bitcoin and Solana
By: Eliza Bennet
The influx of investments into crypto products has reached its zenith in 15 months, propelled by the prospect of approval for Bitcoin spot exchange-traded funds (ETFs) in the U.S. Latest data from CoinShares shows that inflow into crypto investment products reached $326 million last week, marking the highest since July 2020.
This marked the fifth consecutive week of crypto investments, raising the month-to-date total to approximately $484 million and elevating the overall assets under management to a record high of $37.8 billion since May 2022. The optimism stems from the increasing likelihood of the US Securities and Exchange Commission approving a spot-based Bitcoin ETF in the coming months, which will serve as a significant regulatory milestone for the industry.
Despite the slump in Ether-based funds, Bitcoin and Solana take the lead in attracting sizable investments, with Bitcoin bagging the lion's share of the inflow, amassing up to 90% of the total investment last week, while Solana records an inflow of $24 million. Meanwhile, Ether experiences its third straight week of capital outflows.
Interestingly, despite the hype surrounding the launch of the spot Bitcoin ETF in the U.S., the country only contributed $38 million to the total inflow. In contrast, Canada, Germany, and Switzerland recorded significant inflows of $134 million, $82 million, and $50 million respectively, while Asia marked its largest weekly influx with $28 million.