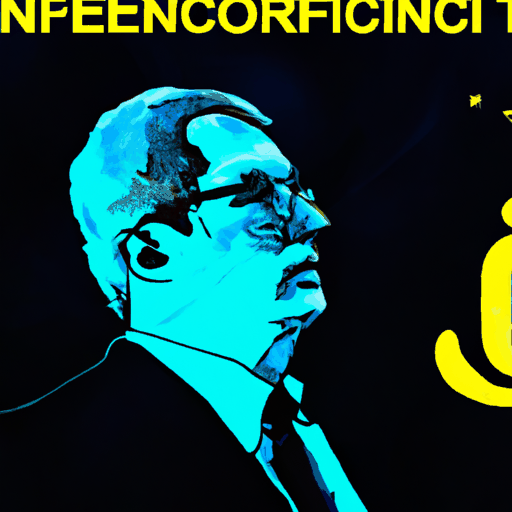 Crypto King Sam Bankman-Fried Convicted on Seven Charges Awaits Sentencing
By: Isha Das
After less than five hours of deliberation, the jury found the infamous crypto mogul Sam Bankman-Fried (SBF), former CEO of crypto trading platform FTX, guilty on all seven charges brought against him by the U.S. government. The charges, including various forms of fraud and money laundering, constitute one of the most significant financial frauds in American history, as labeled by U.S. Attorney Damian Williams. Akin to the Shakespearean tragedy, SBF's downfall additionally marks the fall of a crypto titan.
Bankman-Fried was found guilty for his role in defrauding FTX customers out of an estimated $8 billion, primarily through special privileges granted to Alameda Research. This allowed them to borrow without limitations and use these funds recklessly. SBF's fraudulent acts not only impacted FTX's customers and lenders but also its investors. The conviction now exposes him to potential prison terms that could exceed 100 years.
The former crypto kingpin's sentencing is slated for March 28, 2024, and a possible second trial is scheduled for March 15, 2024, for additional charges. While Bankman-Fried maintains his innocence and pledges to fight the charges vigorously, he awaits his future from a federal prison cell in Brooklyn. His conviction has sent ripples across the crypto industry, influencing conversations about regulatory compliance and the consequences of fraudulent activities in the crypto space.