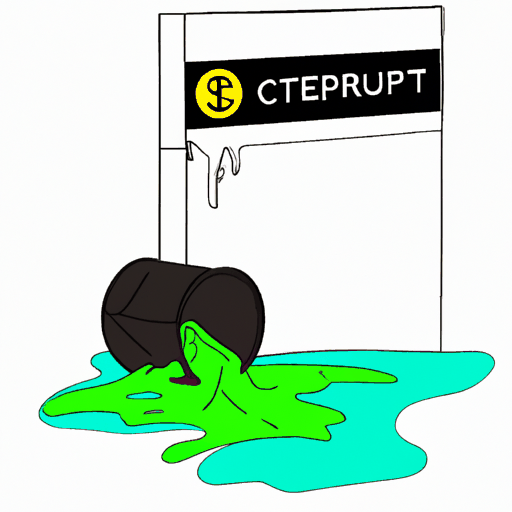 Crypto Lending Firm Hodlnaut to Undergo Liquidation Process
By: Isha Das
Singapore's cryptocurrency lending firm, Hodlnaut, has announced its forthcoming liquidation process. Having filed a wind-up order on November 10, the company is set to liquidate its remaining assets following the directive of over 17,000 creditors who voted against a previous restructuring plan.
Interim judicial managers, Aaron Lee and Angela Ee, initially appointed to manage the company's restructuring, will now act as liquidators after being discharged. They emphasized the complexity of the task ahead due to the large volume of creditors, assuring all concerned that efforts will be made to provide regular updates.
Hodlnaut faced significant financial struggles in August 2022, owing to losses amounting to $189 million, primarily as a result of investment exposure to the Terra (LUNA) ecosystem. Significant losses were also suffered due to $13.3 million worth of crypto assets being frozen on an undisclosed exchange. The firm pledged to repay more than 17,000 customers affected by the liquidation.