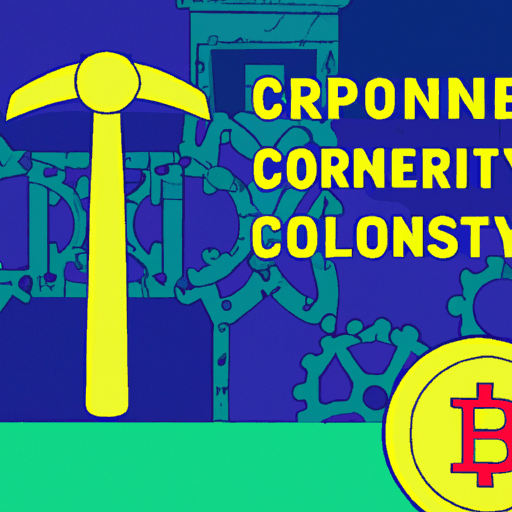 Crypto Mining Regulations in Pennsylvania Shift Amidst Union Pressure
By: Eva Baxter
State Representative of Pennsylvania has revised a bill targeted at managing the energy consumption of the crypto mining sector, following significant pressure from trade labor unions. Initially, the bill proposed a two-year ban on crypto mining, however, this clause was removed and replaced by ongoing reporting requirements for miners.
The Cryptocurrency Energy Conservation Act was passed by the Pennsylvania House Environmental Resources and Energy Committee by a close vote of 13 for and 12 against. The bill's sponsor, Democratic Representative Greg Vitali, admitted to being influenced by the Democratic Party leaders to advance the bill without the mining moratorium.
The revised bill demands an impact study on miner operations and instills new reporting requirements. Crypto miners in Pennsylvania must now provide details on the number of mining sites they operate, the size of each site, the sources of their energy, and data on emissions, and the consumption of energy and water.
Several crypto mining companies, such as Stronghold Digital Mining and TeraWulf, currently operate in Pennsylvania, which is the third-largest coal-producing state in the U.S. Both firms utilize unique energy approaches, with Stronghold transforming waste from coal-burning power plants into energy for Bitcoin mining and TeraWulf exploiting nuclear power for their operations.