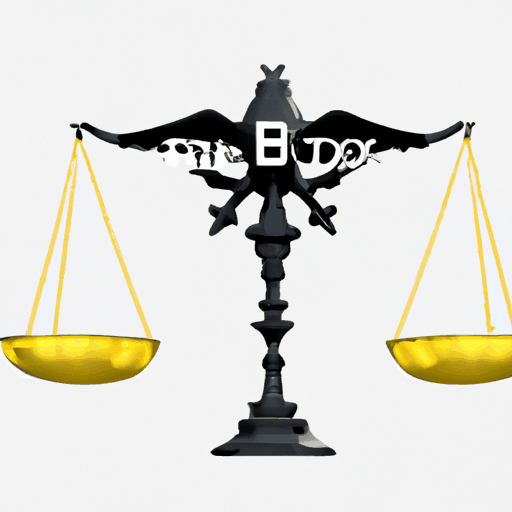 Crypto Moguls CZ and SBF Face Trials and Tribulations
By: Isha Das
In recent developments, Binance founder Changpeng 'CZ' Zhao's wealth has seen a significant hit, falling a staggering 82% from its January 2022 peak of $96.9 billion. Following this, Bloomberg's Billionaires Index has repositioned Zhao down to the 95th place with a net worth of $17.3 billion. The slump in Binance's revenue with falling trading volumes is said to contribute significantly to this downfall. In the meantime, Binance faces twin lawsuits from the U.S. Securities and Exchange Commission and the Commodity Futures Trading Commission over allegations of unregistered operations and mishandled customer assets.
On the other side of the spectrum is crypto giant Sam Bankman-Fried (SBF), whose recent trial resumed with him asserting that lawyers played a pivotal role in decision-making within his exchange, FTX. He upheld that his actions were driven by their legal approval, indicating his belief in their legality. However, his responses during cross-examination revealed his frequent struggle with recollection of interactions with lawyers, a point emphasized by the presiding judge. The final days of the trial are expected to continue with the testimonies of additional witnesses.
These two high-profile cases generate further discussions on exchanges' legal compliance and financial manoeuvres within regulatory boundaries, thereby creating a profound impact on crypto market dynamics and investor sentiments. The outcome of these trials will likely set precedents for future legal happenings in the crypto space.