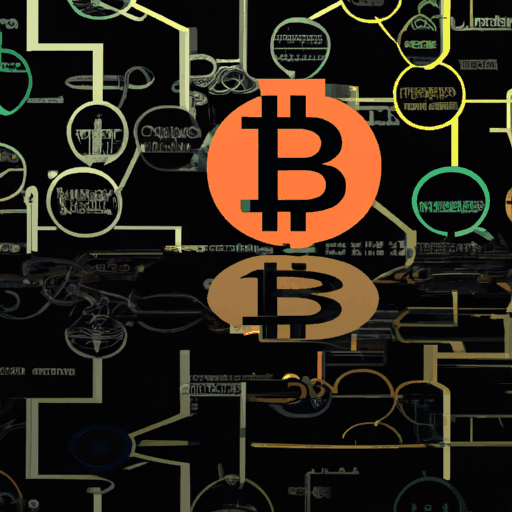 Crypto News Roundup: Terraform Labs Fights Lawsuit, Bitcoin ETF Debates and Miner Concerns
By: Eliza Bennet
The co-founder of the collapsed Terraform ecosystem, Do Kwon, has requested a United States district judge to reject the securities and fraud suit from the federal securities regulator. In an October 27 filing Terraform Labs argued that its cryptocurrencies, including Terra Luna Classic (LUNC), TerraClassicUSD (USTC), Mirror Protocol (MIR), and its Mirrored Assets (mAssets), are not securities as the Securities and Exchange Commission asserts, challenging the allegations and seeking exoneration.
In other news, senior Bloomberg ETF analysts, James Seyffart and Eric Balchunas, have weighed in on the possibility of SEC Chief Gary Gensler denying the flurry of pending spot Bitcoin ETF applications. The scenario posits Gensler 'pulling the plug' on all spot Bitcoin ETF applications, an outcome that could allow for a wave of lawsuits. However, while the probability of this happening is considered slim, the analysts won't raise approval odds to more than 90%.
These debates on ETF approvals occur amidst concerns from Bitcoin miners on the potential impacts of a Bitcoin ETF approval on the crypto market. As the crypto industry awaits a potential Bitcoin ETF, there is a level of apprehension as some in the sector question whether such a product would indeed be beneficial for the ecosystem.