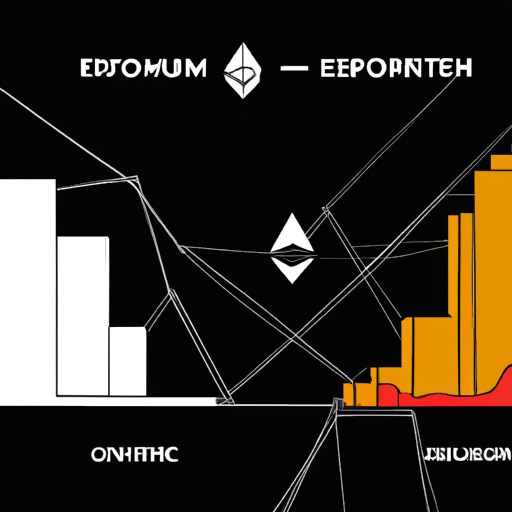 Crypto News Update: Bitcoin and Solana Soar, Ethereum Struggles Amid Market Resurgence
By: Isha Das
In recent development, crypto investment products have ended a six-week draught with reported net inflows of $21 million. While top cryptocurrencies like Bitcoin captured most of these inflows, emerging coins such as Solana also registered growth, indicating the evolving diversity of cryptocurrency markets.
Bitcoin, leading the pack, reported inflows of approximately $20.4 million during the past week. Interestingly, investment products based on Bitcoin's decline witnessed an outflow of $1.5 million. Experts perceive this as a significant retreat from negative market sentiments. Solana, another crypto ecosystem star, reported inflows for the 27th week this year, adding a promising $5.1 million to its economy.
However, Ethereum, despite being one of the top cryptocurrencies has had a different pattern. It registered outflows for the seventh consecutive week. These trends in crypto fund flows seem to be reflecting in their prices. Bitcoin and Solana have recorded a rise of 3.3% and 6.2%, respectively, over the past day, while Ethereum showed a marginal upward move of just 0.5% in the same period.
Geographically, Europe and Canada embraced the crypto resurgence with inflows of $23 million and $17 million, respectively, while the US pulled out a contrasting $19 million. Overall, the recent market dynamics suggest a possible resurgence of confidence among investors, exciting times for Bitcoin and Solana, and challenging times for Ethereum.