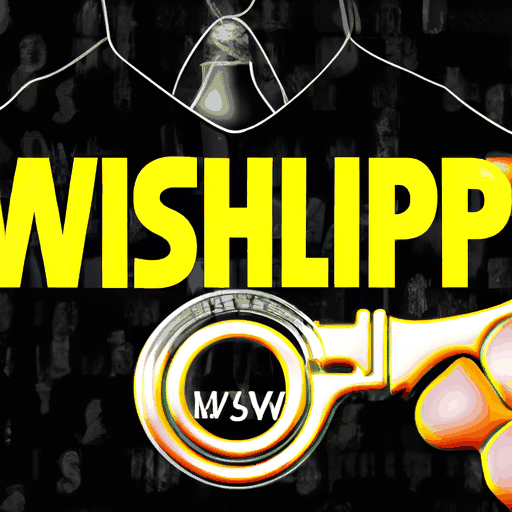 Crypto-Related Tips Dominate Whistleblowing Activity in 2021, CFTC Reports
By: Eliza Bennet
The Commodity Futures Trading Commission (CFTC) of the United States has reported an unprecedented number of crypto-related tips submitted by whistleblowers. This surprising information was disclosed by CFTC Commissioner Christy Goldsmith Romero. She revealed that the financial regulator's whistleblower program received a total of 1,530 tips this year, the majority of which were centered around cryptocurrency practices.
Within the total allocated budget of $16 million for whistleblowers, nearly $15 million was awarded to two individuals alone who provided substantial information leading to successful enforcement actions against undisclosed entities. The exact nature of the crucial information or whether it was related to crypto firms remains unspecified.
In her statements, Commissioner Romero spotlighted the crypto industry as an area riddled with 'pervasive fraud and other illegality'. Despite rigorous regulatory efforts worldwide, crypto-related illegal activity remains prevalently persistent as wrong-doers continue to identify and exploit gaps in the regulative framework. This has resulted in increased allegations of the crypto industry being a hotspot for illicit activities.
In an effort to address this issue, Romero emphasized the significant role of the CFTC's Whistleblower Program and the Office of Customer Education and Outreach in raising customer awareness, especially to help identify crypto scams.