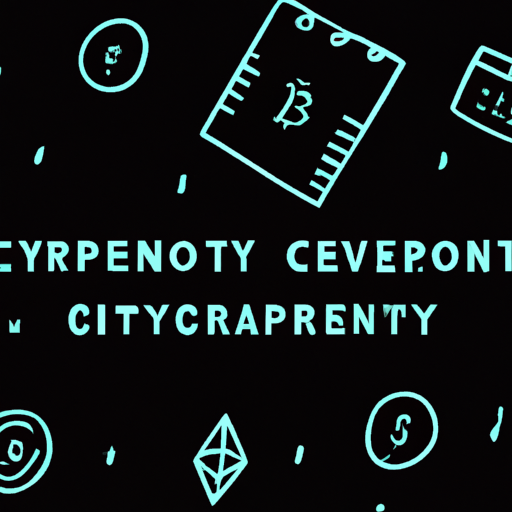 Crypto Roundup: Bitcoin Mining, Halving, Regulatory Changes and Trading
By: Eva Baxter
Celsius Network is in the process of obtaining a final approval for a $45 million Bitcoin mining site from Core Scientific Operating Company. If the agreement is approved, Celsius would potentially acquire the Bitcoin mining site called Cedarvale. The transaction, which aims to circumvent contentious litigation between the two firms, comprises $14 million in cash and $31 million in claims against Core related to the litigation. This move is set to forward Celsius's bankruptcy reorganization plan, stated interim CEO Christopher Ferraro.
Looking ahead, the Bitcoin halving scheduled for Q2 2024 could ignite bullish sentiment as demand continues to surpass supply. The halving will effectively halve the monthly Bitcoin supply to 13,500 BTC, and given the steady demand, should correspondingly lead to an increase in price. The market may not have fully factored in this event, suggesting a possible underestimation of the subsequent supply crunch.
In regulatory news, cloud mining platform NiceHash recently announced it would discontinue its services in the UK due to changing regulations. This includes all services such as its exchange and mining services, wallets, and hash power marketplace from October 10, 2023. Meanwhile, the Decentralized Finance space saw a new addition as the Lumerin Hashpower Marketplace, which offers a platform to decentralize Bitcoin's global hashrate, making mining accessible to retail investors.
Despite macro jitters due to the surge in interest rates, Bitcoin managed a 2% hike, a move led by spot market buyers. The cryptocurrency's implied volatility gauge also managed a record high, surpassing Ether for 20 consecutive days.