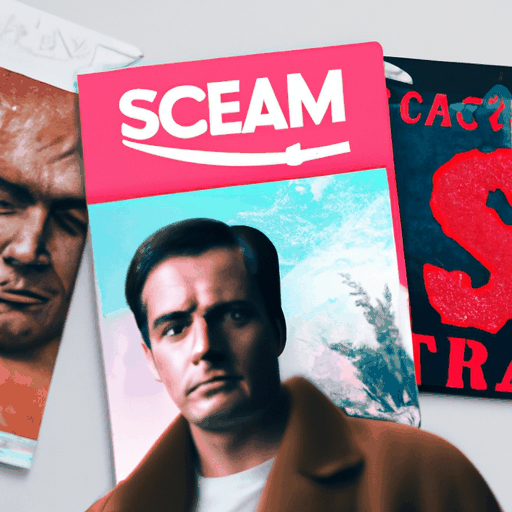 Crypto Scams Decline in Ireland as Frauds Eye Banking Customers; Netflix 'not' Bringing Playable Grand Theft Auto
By: Isha Das
In a surprising turn of events, crypto scams are showing a declining trend in Ireland as fraudsters prioritize targets within traditional banking systems. The shift towards banking scams is due to difficulties scammers face in targeting crypto investors in the current bearish market. According to figures released, approximately 20 million euros ($21.8 million) was lost to scams in 2023 in Ireland, out of which nearly 4 million euros were recovered by Irish authorities. Representatives of traditional Irish banks have alerted customers to be wary of scam communication common tactics employed by fraudsters.
The narrative is different in Australia where one prominent banking official claimed that as much as 40% (33% according to a different estimate) of scams involved cryptocurrency (Source).
Meanwhile, Netflix denied a circulating rumor about developing a playable version of the popular online game, Grand Theft Auto. Disappointed fans hoping for a streaming crossover of the widely loved game were left questioning the future of game adaptations on the platform.