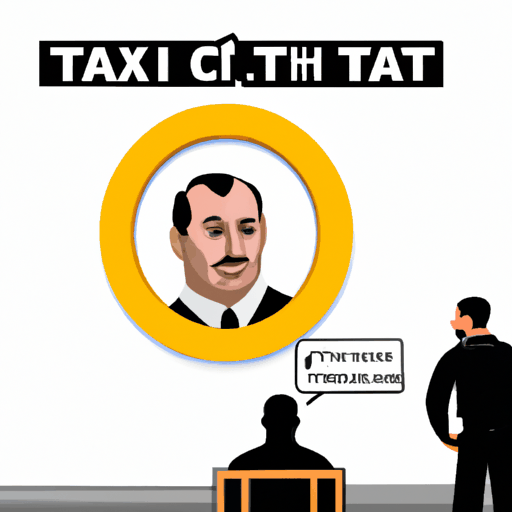 Crypto Scheme Founder Receives 4-Year Jail Sentence for $5.5M Tax Evasion
By: Eva Baxter
The founder of now-defunct crypto scheme Oyster Protocol, commonly known as 'Bruno Block', has landed a four-year prison sentence due to tax evasion. Also known by his real name Amir Bruno Elmaani, the 31-year old was handed his sentence after his guilty plea earlier this year, where he confessed to covertly minting and selling Pearl tokens without declaring the resulting income to tax regulators.
The court findings revealed that Elmaani had evaded tax liabilities reaching to an excess of $5.5 million. The public prosecutor's office publicized his sentencing and added that he not only violated his tax obligations but also deceived investors of the crypto initiative he spearheaded.
In 2017, Elmaani promoted a new cryptocurrency named Pearl, stating it allowed investors to buy data on a blockchain-based data storage platform, Oyster Protocol. However, while gathering a team and investors for Oyster Protocol, he secretly minted a mass of new PRL tokens and dumped them on the market for personal profit in the following year. He then failed to report his income from this lucrative scheme. Despite earning millions, Elmaani claimed a total income of $15,000 in 2017 from a patent design business and reported zero income in 2018.
Throughout 2018, Elmaani had insanely extravagant expenditures, including more than $10 million on yachts, $700,000 on two homes, and hundreds of thousands at home renovation stores. Furthermore, he purchased $1.6m worth of carbon-fiber products from a composite company. He sneaked gold bars onto one of his yachts and handled high-value transactions in precious metals under a false guise.