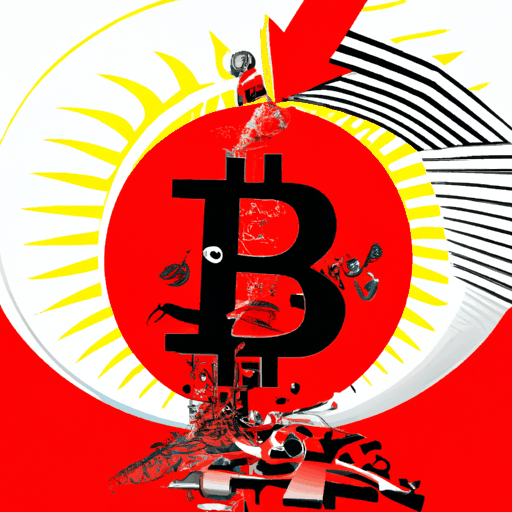 Crypto Trends Amid Economic Policy Changes and Geopolitical Uncertainties
By: Eva Baxter
A recent surge in the price of Bitcoin indicates the cryptocurrency could emerge as a safe haven for investors in light of economic policy changes and geopolitical uncertainties. In the past week, Bitcoin's value has soared by 10.5%, with a particularly profound 7% surge stemming from anticipatory rumors of a Bitcoin Spot ETF approval.
This uptick has fostered extensive dialogue amongst crypto enthusiasts and analysts. For instance, BlackRock CEO, Larry Fink, attributed this sudden rise not only to the unfounded ETF approval news, but also to increased demand for investment safe havens amidst escalating geopolitical tensions.
Additionally, a report by blockchain analytics firm, IntoTheBlock, emphasized Bitcoin's potential as a 'Flight to Quality' asset. The report analyzed the declining state of the US bonds market, witnessing a historic sell-off and a precipitous increase in 10-year yields. Consequently, Bitcoin's relative stability and appreciable performance during these tumultuous times led to it being compared favorably against traditional investment options.
Considering these developments, it appears Bitcoin may be morphing into a safe haven for traditional investors. With a prospective Bitcoin Spot ETF on the horizon, the popular cryptocurrency could stand to benefit immensely from future 'Flight to Quality' movements.