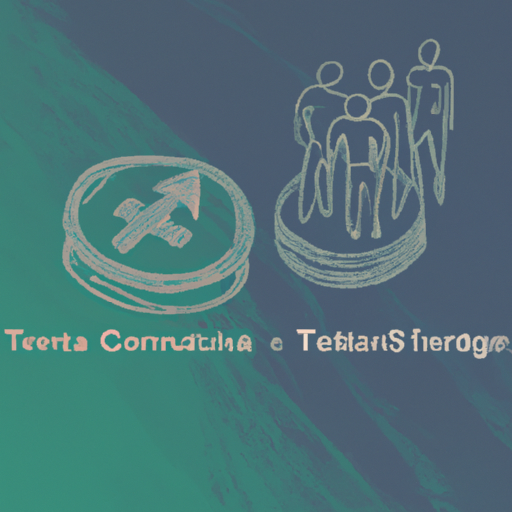 Crypto Updates: Tether Changes ToS for Singapore Customers, Terra Classic Community Votes to Halt USTC Minting
By: Eliza Bennet
Major developments in the crypto sphere include Tether's updated terms of services (ToS) for Singapore-based customers and Terra Classic community's decision to end minting and reminting of USTC tokens. Tether, the premier stablecoin issuer, reportedly adjusted its ToS in Singapore, barring certain users from redeeming USDT. The unrelated firm 'Cake DeFi' was found to be managed by "another corporation that resides in Singapore", hence not permitted to redeem USDT for USD due to ToS transformations.
Another key development is the decision by nearly 60% of the Terra Classic community to stop the production and reproduction of USTC tokens. This move is targeted at rectifying the struggling Terra Classic stablecoin following the collapse of the Terra network in May 2022. The action was taken in hope of rescuing the unstable USTC, leaving its value distraught. The community further encourages members to partake in burning USTC tokens to decrease the circulating supply faster, thereby facilitating the re-pegging process of the stablecoin.
The key changes to Tether's ToS consist of restricting its onboarding standards and firms managed by another entity, directors, and shareholders in Singapore are no longer permitted to be Tether customers. The recent ToS alteration by Tether falls amid one of the largest crypto money laundering scandals in Singapore with seized assets swelling to over $2 billion. The implications of these changes on the crypto landscape remain to be seen as the market continues to evolve.