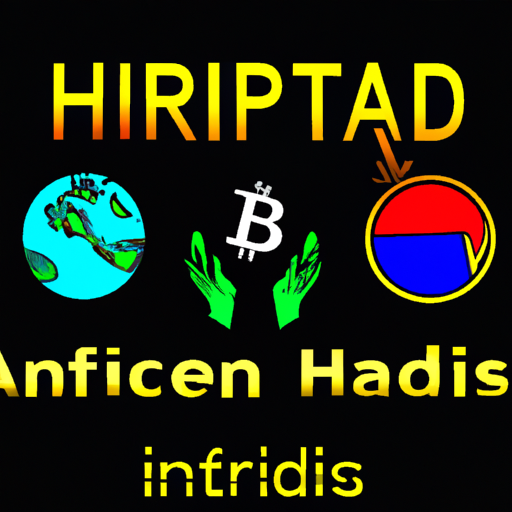 Cryptocurrency Aid to Raise Funds Amid Israel-Gaza Conflict
By: Eliza Bennet
An initiative named 'Crypto Aid Israel' has been launched with the aim to gather donations to aid those affected by the current violence in the Israeli region. The organization has responded to the conflict by setting up a multi-signature wallet to accumulate donations in multiple forms of cryptocurrency.
This modern approach towards fundraising accepts the well-known Bitcoin (BTC) and Ether (ETH), as well as the dollar-associated stablecoins USDT and USDC. These efforts are intended to provide assistance for the Israelis displaced since the outbreak of violent conflict in the area. Similarly, cryptocurrency is being raised by Gazans.
The introduction of such cryptocurrency-based methods signifies the increasing role of blockchain technology in various aspects of society, including humanitarian aid. Crypto Aid Israel represents a step forward in these technological applications.