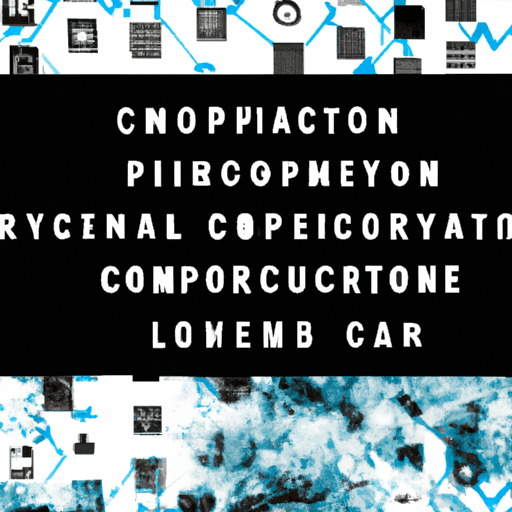 Cryptocurrency Platform Haru Invest Plans Server Suspension; OnePiece Labs and Sei to Host Web3 Startup Demo Day
By: Eva Baxter
The crypto yield platform Haru Invest announced plans to suspend server operations as part of cost-cutting measures, whilst in other news, OnePiece Labs, in partnership with Sei, is set to host a Demo Day for Web3 startups.
Haru Invest, embroiled in controversy since it halted withdrawals in June 2023, is now planning to suspend its server in order to lower its server maintenance costs. CEO Hugo Lee remarked that server maintenance was costing the company a major portion of its operating costs. The decision, however, stirred discontent in the Haru Invest community, some of whom argued that server maintenance costs were not significant enough to warrant such dramatic measures.
OnePiece Labs and Sei, meanwhile, prepare to spotlight 11 innovative startups from their joint incubator program at an upcoming Demo Day. These startups represent a range of fields in the crypto ecosystem, including GameFi, SocialFi, and AI+Web3 firms, signaling exciting developments in the world of decentralised technology.
This demonstrates the contrasting approaches within the crypto industry, with some companies struggling to manage operating challenges while others are investing in and showcasing the potential of new blockchain-based startups.