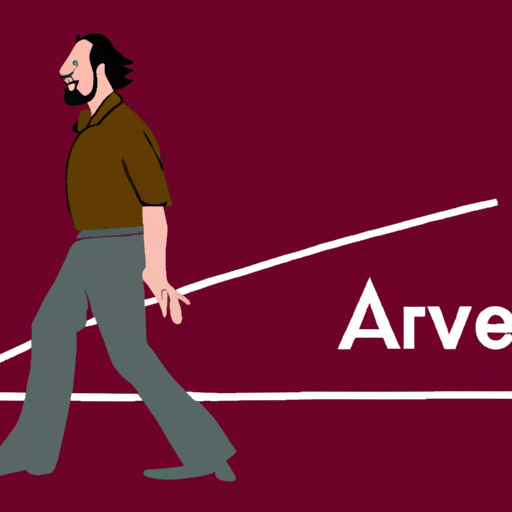 Curve Founder Clears Aave Loan, Still Holds $42.7M Debt Across DeFi Platforms
By: Eva Baxter
Curve Finance founder, Michael Egorov, recently cleared his entire debt position on decentralized finance (DeFi) lending platform Aave by depositing 68 million CRV tokens, equivalent to $35 million. This information was released by blockchain analytics firm Lookonchain, adding that Egorov still has outstanding debts of $42.7 million distributed amongst various DeFi protocols like Silo, Fraxlend, Inverse, and Cream.
As per Lookonchain, Egorov deposited his CRV tokens to the lending platform Silo, borrowed 10.77 million in the crvUSD stablecoin, swapped the crvUSD into Tether (USDT), and cleared his Aave debt. Egorov currently has 253.67 million CRV tokens serving as collateral against his remaining debt across the mentioned platforms.
In the past, Egorov's massive DeFi debt of $100 million was a topic of concern as potential liquidations due to fluctuations in the price of CRV could have triggered a downfall in DeFi sector. In response, Egorov took measures to lower his debt and utilization rate. Back then, the CRV token prices had dropped drastically due to a $47 million vulnerability hack on Curve Finance.