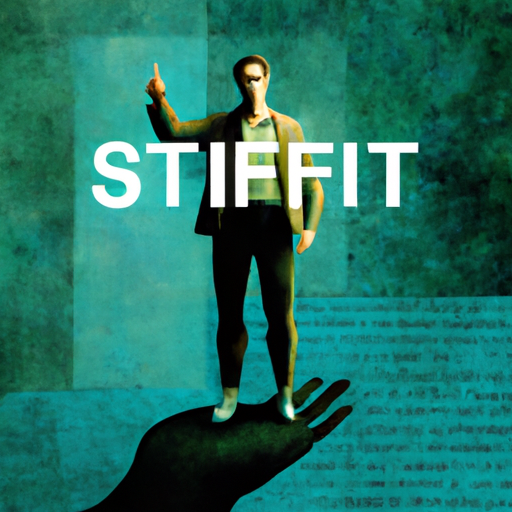 Decentralization and Open-Sourcing: A Solution to AI Regulation?
By: Eva Baxter
Brian Armstrong, CEO of cryptocurrency exchange Coinbase, has stirred discussion by proclaiming in a social media post that artificial intelligence (AI) should avoid regulation. He has instead proposed the decentralization and open-sourcing of AI. This stance, Armstrong argues, would expedite the development of the AI field, citing national security among the reasons for urgency. Armstrong also suggested that regulations often have unforeseen repercussions, stymying innovation and competition.
Using the growth of the internet and software sectors as an example, Armstrong contends that innovation flourished most strikingly in these arenas due to a lack of regulation. He suggests applying a similar non-regulatory approach to AI technology and decentralizing it. Furthermore, he proposes making AI open source to 'let the cat out of the bag.'
Despite Armstrong's stance, some global jurisdictions continue to express concerns about AI and its potential effects or have begun to bring in regulations. For instance, in China, provisional guidelines for AI activity and management were enacted recently, making it the country's first set of AI rules during the current AI surge. In addition, in the United Kingdom, the Competition and Markets Authority researched AI to determine its potential impact on competition and consumers, voicing concerns about the rapid changes it might bring.
There remains significant debate on whether decentralization is the optimal way forward for AI, with some experts like Jesus Rodrigues arguing that the technical challenges advanced by such a move would be formidable.