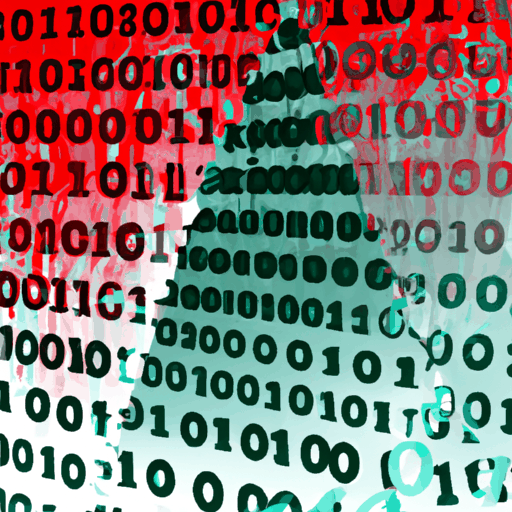 Decentralization Can Alleviate Risks of Artificial General Intelligence, Proposes SingularityNET COO
By: Eliza Bennet
Blockchain technology and decentralization could be the solution to looming risks associated with the development of artificial general intelligence (AGI), according to Janet Adams, COO of SingularityNET. AGI, a conceptual version of AI that mirrors human learning and cognition, is replete with benefits but also potential pitfalls if it ends up in the wrong quarters. The risks can be substantial, particularly if the technology is monopolized by Big Tech firms, the military, or government entities.
Adams expresses concern that an AGI monopoly could exacerbate today's inequalities, or - in the case of exclusive military development - could pose an existential threat to humanity. If a single government controls the technology, an unparalleled power imbalance could emerge.
Adams advocates for blockchain-empowered decentralization as the key to balancing this. Broadening access to the maximum global developer audience for open-source AI development and enabling AI-to-AI transactions on-chain encourages distribution of the technology. This circumvents the risk of monopolization and instead puts the technology's benefits within everyone's reach.
Addressing the behavior of AGI upon invention, Adams recognizes that accurately predicting their conduct is a challenge given they are expected to exceed human intelligence. However, the hope is that AGIs, with decentralized governance and a design for positive impact, will regard humanity as their progenitors.