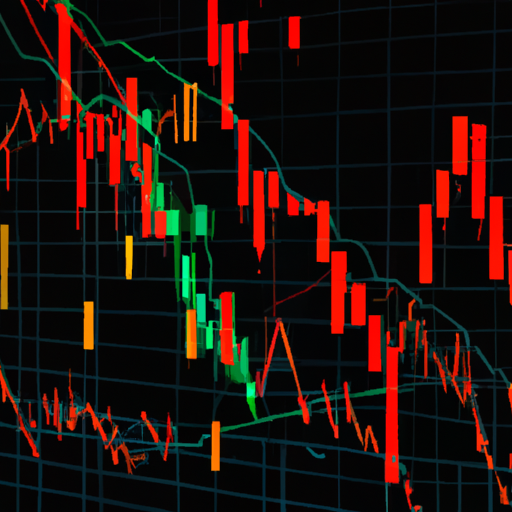 Decentralized Exchanges Witness a Six-Month Slump; Crypto Losses Escalate in Q3 2023
By: Isha Das
Decentralized exchanges (DEXs) have endured a six-month slump, with volumes dipping to the lowest since January 2021. Trading volumes on these platforms recorded $44.28 billion in September, attributing this trend to burgeoning regulatory pressures and adverse market conditions. DefiLlama data illustrates this consecutive monthly decrease.
Meanwhile, in the face of escalating security breaches and regulatory countermeasures, the crypto world has also seen a significant rise in losses. Reports suggest a whopping $686 million lost to hacks and fraud in the third quarter of 2023 alone. Two principal infractions, Mixin Network and Multichain, accounted for nearly half of the total loss, as per a report from Immunefi.
September 2023 marked the worst month so far in terms of crypto-related exploits with a staggering $329.8 million stolen. A substantial contributor was the attack on Mixin Network on September 23 causing a $200 million loss. The cybercriminal activity has taken yearly losses due to exploits to $925.4 million.
Despite the overall downtrend, Uniswap remains the prevailing decentralized exchange platform, contributing more than 38% of the daily volume and a cumulative volume thrice that of its closest competitor PancakeSwap.