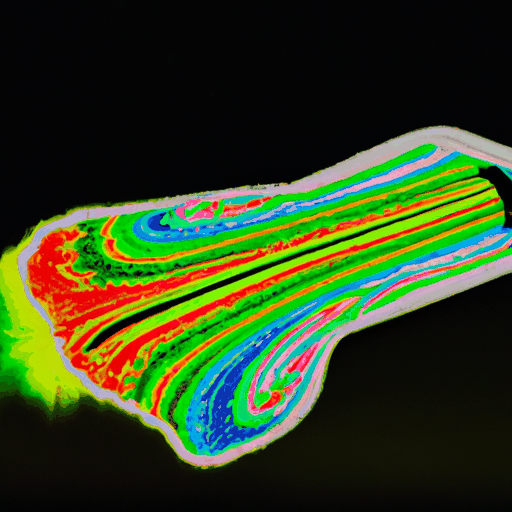 Decentralized Protocol, ShuttleFlow, Shuts Down; New Ownership by Zero Gravity
By: Eliza Bennet
After two years of operation, ShuttleFlow, an ecosystem and multi-chain protocol operated by Conflux Foundation, also known as the Shanghai Tree-Graph Blockchain Research Institute, is ceasing operations. The technology behind ShuttleFlow will be transferred to Web3 studio Zero Gravity, who will carry forward with the development of the protocol. As per their statement, all user funds are secure and will be transitioned from ShuttleFlow to Zero Gravity. Users who have previously processed asset bridge through ShuttleFlow and claimed their assets on the target chain do not need to carry out any additional tasks for the migration.
The ShuttleFlow decentralized application will stay partially active till January 2024 for users who need to claim bridged assets. ShuttleFlow had launched the asset bridge in 2021 to ensure a seamless experience for the decentralized finance ecosystem's users. They had claimed that their proof-of-work algorithm enabled 6,000 transactions in a second. Prior to this development, Conflux Foundation had announced a collaboration with China Telecom in order to create a blockchain SIM card.
Conflux is a layer-1 blockchain operating on a hybrid proof-of-work and proof-of-stake consensus. Supported by the Shanghai Municipal People's Government, Conflux also claims to be the only regulatory-compliant public blockchain in China. Users of ShuttleFlow can now access bridging through Zero Gravity's official decentralized application or a bridging aggregator integrated with Zero Gravity.