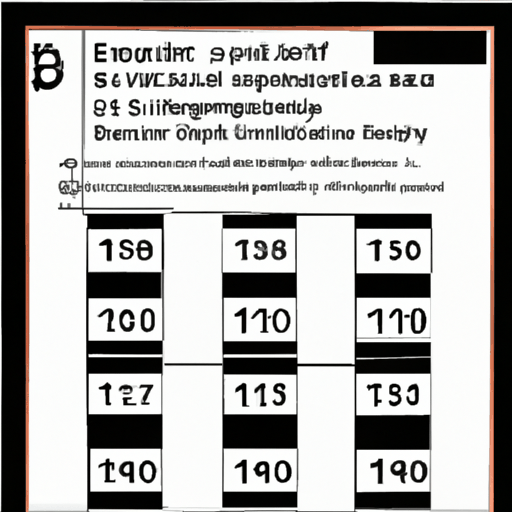 Decisive Eight-Day Window Opens for Approval of Bitcoin ETFs
By: Isha Das
The Securities and Exchange Commission (SEC) is entering a crucial eight-day window, beginning on Thursday, in which it could potentially approve 12 spot Bitcoin Exchange-Traded Fund (ETF) applications. The time-sensitive period for these approvals was pointed out by Bloomberg analysts James Seyffart and Eric Balchunas, who expressed optimism despite the lack of a clear timeline for any definitive decisions.
Grayscale CEO Michael Sonnenshein, who has persistently pushed for the conversion of Grayscale's existing BTC fund (GBTC) to a legitimate ETF, also spoke regarding his ongoing engagement with the SEC. Despite the regulatory body's historical reluctance, Sonnenshein confirmed that the SEC did not challenge the legal process thus far. The CEO also told Bloomberg that Grayscale is operationally ready to rebrand their GBTC fund as an ETF the moment approval is granted.
There's a cautioning reminder, however, that an open window does not necessarily assure an approval from the SEC. The regulatory body has not hinted at any forthcoming approvals, and uncertainty looms around Grayscale's ETF proposal. Yet, optimism ripples in the industry as Sonnenshein and others believe it's a question of 'when' rather than 'if' the approvals will come through.