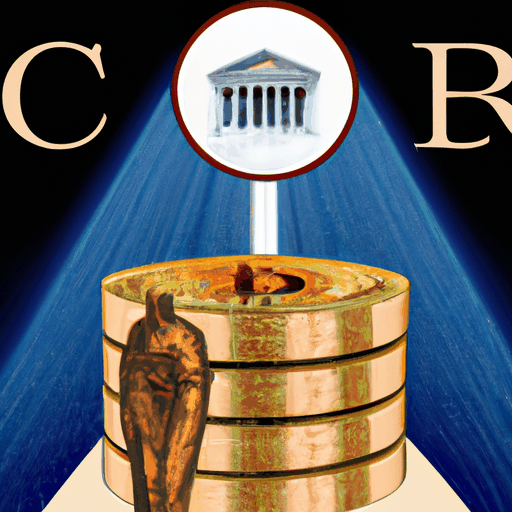 DeFi Education Fund Fights for Crypto Privacy Rights in IRS Case
By: Isha Das
The Decentralized Finance (DeFi) Education Fund (DEF) recently submitted an amicus brief for the U.S. Supreme Court to review in a landmark case regarding the privacy rights of cryptocurrency users. The case, IRS vs. James Harper, involves a government order calling on the cryptocurrency exchange Kraken to release transaction data from over 14,000 users, including Harper, for tax enforcement reasons.
Kraken contends the government's order is an over-reach of authority that risks violating users' private data, including IP addresses, net worth, employment data, and wealth sources. The DEF amicus brief emphasizes the unique considerations around cryptocurrency technology as it pertains to privacy rights. It cautions against treating Fourth Amendment protections differently when information is held by third parties, driving home the distinctiveness of cryptocurrency transactions that does not make them analogous to traditional banking.
DEF's chief legal officer, Amanda Tuminelli, highlighted that blockchain data provides unparalleled insight into a person's financial life, a fact that potentially contravenes the Fourth Amendment rights of U.S. citizens. This case, marking the first time the Supreme Court will have a say on the Fourth Amendment rights of crypto users in relation to IRS investigations, could set a precedent for the protection of digital assets and personal information in the constantly advancing tech landscape.