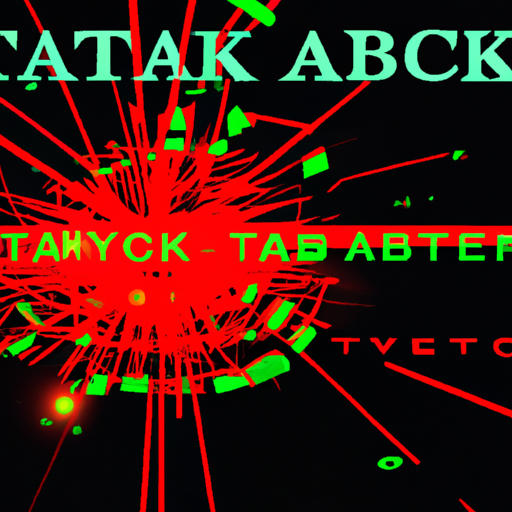 DeFi Protocol Balancer Loses Nearly $250k in DNS Based Frontend Attack
By: Eva Baxter
Around $240,000 worth of digital assets have been swindled in a front end compromise, caused by a Domain Name Service (DNS) attack, on leading DeFi protocol Balancer. The development resulted from a security breach that directed users away from the platform's official site, misleading them with a fraudulent imitation.
Balancer confirmed its front end was under attack and advised users to stay clear of the interface until further clarification. The platform's DAO communicated their proactive approach to the issue, working arduously with relevant parties to ensure the full recovery of the Balancer user interface.
Alarmingly, on-chain detective, ZachXBT detected the compromised amount. Plus, certain associated transactions have been stamped as 'scams'. The attack surfaced less than a month after Balancer, the project, lost almost $1 million worth of assets due to a compromise in their V2 pools. DeFi_Hanzo, a user, detailed how the attack took place triggering warnings amongst other platform enthusiasts.
However, Balancer reassured its user base that the smart contract remained unaffected by the attack. The balance currently holds $152,000 worth of assets.