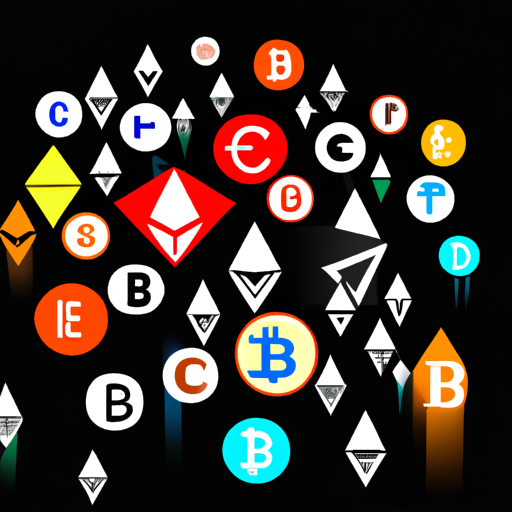 Deribit to Launch XRP, SOL, MATIC Options and Seeks EU License
By: Isha Das
Leading cryptocurrency options exchange, Deribit, has announced plans to launch options contracts for XRP, Solana (SOL), and Polygon (MATIC). The firm intends to diversify its offerings, which were previously limited to Bitcoin, Ether, and USD Coin. The introduction is likely motivated by current market conditions and financial interests, with crypto derivatives trading volumes witnessing a significant drop from approximately $2 trillion earlier in the year to roughly $1.5 trillion in September.
In addition to broadening their options offering, the Panama-based exchange is also looking to relocate its operations to Dubai, known for its favourable regulatory stance towards cryptocurrencies. To facilitate the move and expansion, Deribit plans to grow its workforce by around a dozen, supplementing its existing 115 personnel. With the firm commanding over 85% of the global crypto options market, the introduction of XRP, SOL, and MATIC options could have influential implications for these assets' pricing dynamics, particularly XRP.
Binance, OKX, and Bybit are among the other exchanges that make up the remaining options market share. The inclusion of XRP options on such a dominant platform is expected to significantly impact XRP's pricing, potentially leading to higher short-term volatility around the expiry dates of these contracts.
Deribit's move reiterates their ambition to innovate within the ever-evolving cryptocurrency market, and it could mark a significant turning point in the pricing journey of XRP, SOL, and MATIC, creating new opportunities and challenges for crypto traders worldwide.