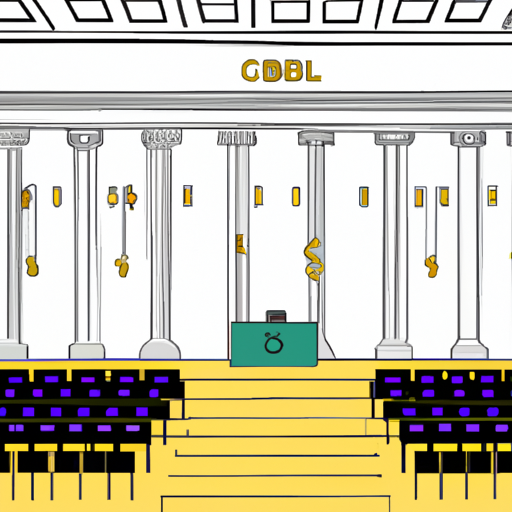 Details Emerge in Upcoming Bankman-Fried Case: DOJ Prepares Witnesses
By: Isha Das
The Department of Justice (DOJ) has confirmed that it will present testimony from former FTX clients, investors and staff in the impending case against Sam Bankman-Fried, the former CEO of FTX. The DOJ aims to shed light on FTX's handling of customer assets with the help of experiences and insights shared by these witnesses. Particular attention will be brought to Bankman-Fried's remarks and conduct, particularly regarding FTX's asset management.
One of the prosecution's witnesses, denoted as "FTX Customer-1", currently resides in conflict-ridden Ukraine, thus posing a difficulty for their physical appearance in court. The DOJ has proposed video conferencing as a potential solution to this challenge, though approval is still pending from Bankman-Fried's defense.
The defense, led by lawyer Mark Cohen, has voiced concerns about questions put forth by the DOJ to the jury, citing that they insinuate guilt on the part of Bankman-Fried, potentially undermining the principle of "innocent until proven guilty." Concerns have also been raised regarding the objectivity of the jurors when it comes to cryptocurrencies due to the potential of bias.
As the jury selection is set to begin on October 3rd, followed by the trial, all eyes are on what could be a landmark case in the world of cryptocurrency. The case underscores the importance of transparency and impartiality in upholding justice.