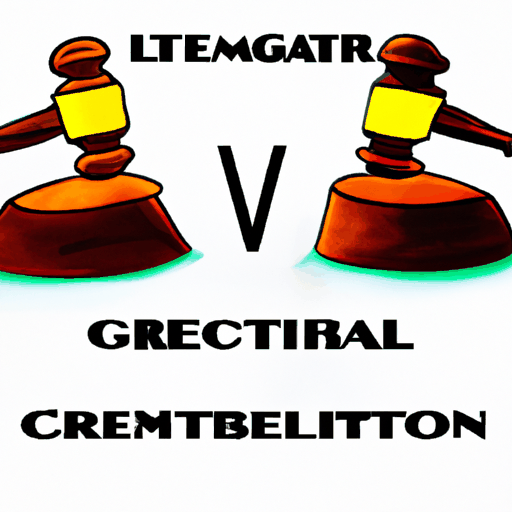 Digital Currency Group Enlists Former Trump Impeachment Counsel for NYAG Lawsuit Defense
By: Isha Das
Digital Currency Group (DCG) has enlisted renowned trial attorney Barry Berke to tackle a civil suit lodged by New York Attorney General Letitia James against the company and its founder. Berke, a high-ranking attorney at Kramer Levin, is known for his litigation prowess and has previously worked with a diverse array of clients, including Fortune 500 businesses and tech startups.
The lawsuit brought forward by the NYAG alleges that DCG, Genesis (its subsidiary), and cryptocurrency exchange Gemini, were not transparent about the potential risks of a crypto lending program they collectively launched in 2021. The lack of transparency allegedly led to customer fraud that totalled up to an eye-watering $1.1 billion. Central to this allegation is the Gemini Earn program, which portrayed Genesis' financial situation as being significantly less risky than it was.
The suit further accuses Genesis, its erstwhile CEO Soichiro Moro, DCG, and Barry Silbert (CEO of DCG) of deception and concealing losses exceeding $1.1 billion, with the secrecy ultimately resulting in the investors bearing the brunt of the losses. AG James is keen to permanently prevent the accused parties from any securities and commodities dealings within or from New York and aims to ensure the recovery of defrauded investors' money in addition to the confiscation of any ill-gotten gains.