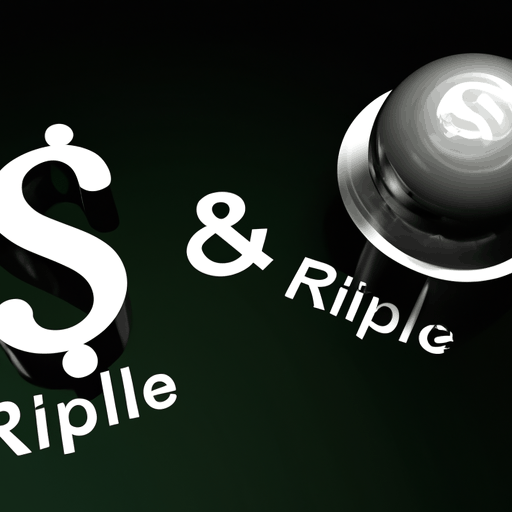 Diminishing Chances for Ripple's $770M Disgorgement in SEC Legal Case
By: Eva Baxter
An engaging and unpredictable legal saga unfolds as Ripple locks horns with the U.S. Securities and Exchange Commission (SEC). In recent developments, attorney John Deaton, representing XRP holders, asserts that the anticipatory $770 million disgorgement facing Ripple seems unlikely. Deaton's viewpoint pivots on several key variables likely to impact the court's decision.
Ripple's XRP sales in the United Kingdom, Japan, Switzerland, and other markets are under scrutiny due to the Supreme Court's Morrison ruling limiting the SEC's dominion to U.S. sales. The legal status of XRP in these areas is enhancing Ripple's defense significantly. Regulatory authorities like the Financial Conduct Authority in the UK and the Financial Services Agency in Japan have refrained from classifying XRP as a security - a designation that allows XRP sales to lawfully continue in these regions, placing a challenge before the SEC's disgorgement objectives.
Adding to Ripple's defense, Deaton clarifies that the lawsuit against Ripple is not a fraud-based charge but a regulatory disagreement. Referring to this distinction, the focus shifts from punitive actions to regulatory conformity. Considering that most XRP sales occur outside the U.S and involve accredited investors, the disgorgement probability gets reduced significantly. Furthermore, most institutional XRP sales have not resulted in any damage as the current XRP price surpasses the values during those sales, indicating minimal investor losses.
Ripple CEO Brad Garlinghouse, in a recent interview, has criticized the SEC's method of 'regulation by enforcement and lawsuit patterns,' calling for a revision in their regulatory approach. He also touts three consecutive legal victories for Ripple, stating that XRP is not a security. This high-stakes legal battle's outcome holds considerable repercussions for the entire crypto industry.