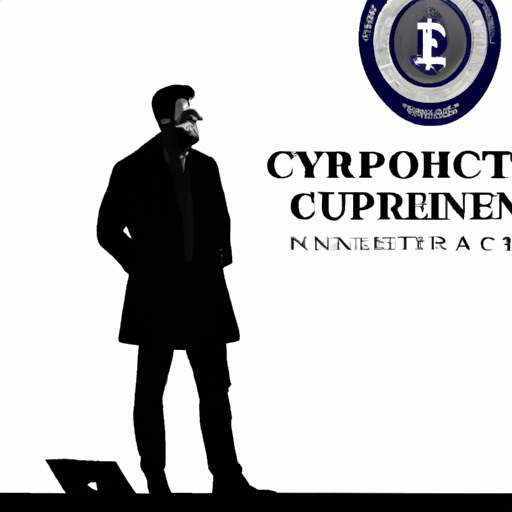 DOJ Accuses Crypto Entrepreneur Sam Bankman-Fried of Deception
By: Isha Das
The Department of Justice (DOJ) alleges that prominent crypto entrepreneur Sam Bankman-Fried was involved in deceptive practices, as reported in recent courtroom proceedings. It's claimed he misled inner circles to cover unsavory activities. The money movements cited in his defense have been termed as "loans" according to sources.
Instants where Bankman-Fried was accused of using other people's money for his investments were highlighted as opening arguments in the court. The prosecutor asserts that Bankman-Fried misused funds to accumulate more wealth for himself.
While defense efforts attempt to divert the blame onto Caroline Ellison during the alleged FTX Collapse, DOJ remains firm on Bankman-Fried's implication. There's an ongoing investigation into this complex web of accusations and counter-claims within the cryptocurrency sector.
For more details.