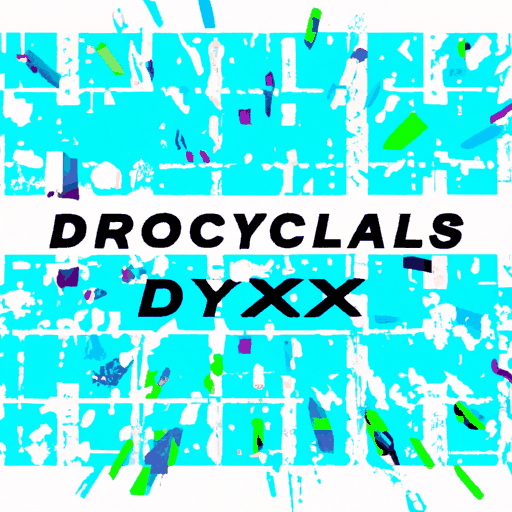 dYdX Reveals Source Code for Cosmos-Based Chain Ahead of Mainnet Debut
By: Eliza Bennet
In an important development, the decentralized cryptocurrency exchange dYdX has rolled out the open-source code for its forthcoming Cosmos chain. This noteworthy release signifies the first phase of the dYdX Chain's mainnet launch, hinting at an elevated level of transparency and community involvement.
This release also signifies the kick start of the v4 upgrade, which sees the exchange gradually transitioning from its current layer-2 network built on Ethereum, onto its independent blockchain. By conducting the upgrade, dYdX aims to provide a more robust ecosystem for its users and expands the possibilities for decentralized finance (DeFi) applications.
More details about this transition and the new code can be found on the Cosmos Chain's official website.