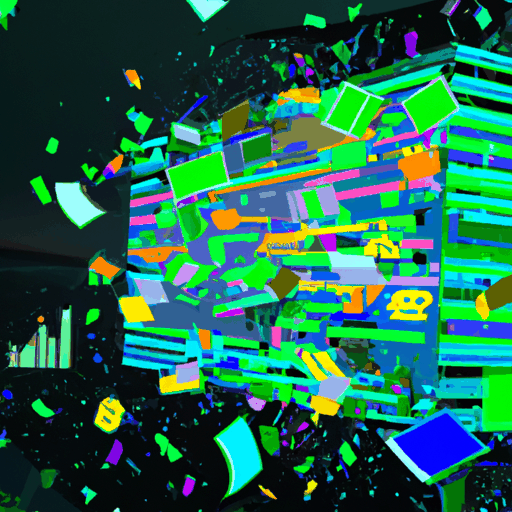 Elon Musk Unveils X's Ambitious Plans for Financial Services and Content Accuracy
By: Isha Das
Elon Musk, in a recent staff meeting, announced his ambitious plans for X's prospective payment services. He claimed these features will eliminate the need for bank accounts by the end of 2024. The service looks to incorporate all aspects of an individual's financial life into a single platform, effectively serving their banking needs.
This announcement did not specifically mention the integration of new cryptocurrency features, but X currently supports crypto features like Bitcoin and Ethereum tipping and NFT profile picture support. The company is actively pursuing licenses for payment features, and it seems they're likely to launch in 2024.
Meanwhile, Musk has also addressed issues of inaccuracy and 'sensationalism' in posts on X. He recently indicated that content flagged by X's community-driven fact-checking platform, 'Community Notes,' will no longer be eligible for revenue sharing. This move aims to promote information accuracy and discourage sensationalism on the platform.
As part of its broader vision, X aims to incorporate additional social features, such as job recruitment and dating, and extend its video features for TV integration. The platform has also boosted creator payouts in response to its rapidly growing user base. Despite launching just a little over a year ago, X now sees usage statistics reading '500 million posts and 100 billion impressions per day.'