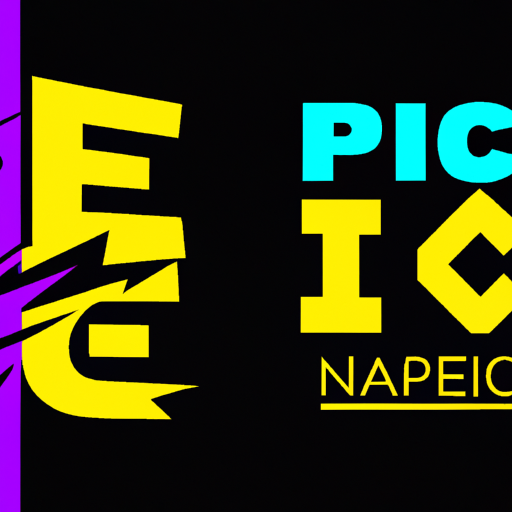 Epic Games Cuts 16% Staff due to High Metaverse Ambitions
By: Eliza Bennet
Epic Games, the creator of Fortnite, has let go 16% of its workforce, equivalent to 830 staff members. The company cited unrealistic transitions to revenue from metaverse-driven operations led it to outspend its earnings far beyond sustainable amounts. This decision was taken in order to stabilize the company's finances, according to a memo sent by Epic Games CEO Tim Sweeney. In contrast to his previous optimism to navigate this transition without layoffs, Sweeney now believes this expectation unrealistic.
Earning streams transitioned as Epic Games grew from the Fortnite Creator program. This initiative lets players design and vend their self-made content in-game for a 40% share. However, accommodating this shift brought about reduced profit margins for the company, recognizing a critical structural transition in the company's financial landscape.
Beyond these layoffs, a subsequent round of 250 employees are also set to depart from Epic Games as the company plans to offload recently acquired music website Bandcamp along with its spinoff marketing company SuperAwesome, a child-safety tech firm associated with Epic since 2020. The laid-off employees will be entitled to six months of pay, and, in addition, those based out of the United States, Canada, and Brazil will receive six months of paid healthcare.
Epic Games besides Fortnite, accommodating around 400 million registered users, is also the driving force behind Unreal Engine. This video game development suite is instrumental in powering other notable titles like God of War and PlayerUnknown's Battlegrounds.