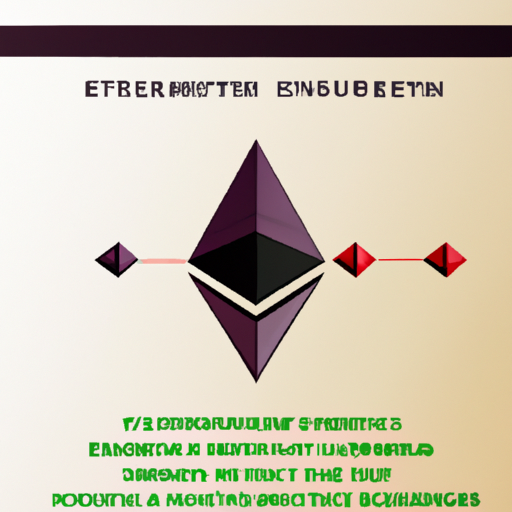 Ethereum ETF Saga: Bitwise to Launch While Valkyrie Halts Ether Futures Purchases
By: Isha Das
Bitwise Asset Management has reported a revamp of their spot Bitcoin Exchange-Traded Fund (ETF) application and confirmed the launch of two Ether futures ETFs on October 2. Named the Bitwise Ethereum Strategy ETF and the Bitwise Bitcoin and Ether Equal Weight Strategy ETF, Bitwise says the initiative will give investors access to Chicago Mercantile Exchange Ether futures. Binance reported recently.
Meanwhile, asset management firm Valkyrie has paused its purchase of Ether futures contracts until an Ether futures ETF is given the greenlight by the US Securities and Exchange Commission (SEC). The decision came shortly after Valkyrie reportedly got approval to offer investors exposure to Ether futures under its current strategy ETF. However, Valkyrie filed with the SEC on September 29 to halt the purchase of Ether futures contracts, while planning to unwind any existing positions.
Almost nine Ethereum ETFs could start trading on Monday, October 2. ProShares owns three of these potential funds, with two being combined Bitcoin and Ethereum ETFs. Significant asset manager, VanEck, announced an intention to donate 10% of the profits from its Ethereum ETF (EFUT) to The Protocol Guild, a compensation plan for Ethereum core contributors. The shifting landscape of Ether ETFs has caused a noticeable increase in the price of Ethereum, with a significant 5% price surge in the last week.