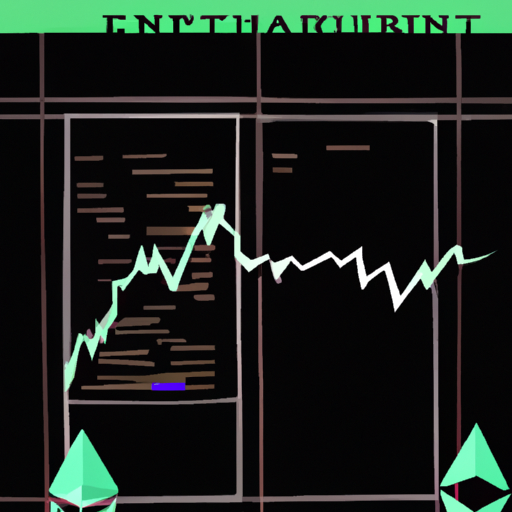 Ethereum Futures ETFs Kick Off Trading with Modest Volume
By: Isha Das
An array of nine Ethereum futures exchange-traded funds (ETFs) debuted on the trading floor on October 2. The offerings were furnished by six distinct asset managers: Valkyrie, VanEck, ProShares, Bitwise, Kelly, and VolShares. These funds are currently trading on the Cboe exchange. A mixed investment approach is exhibited by four of the ETFs, focusing on both Bitcoin and Ethereum futures, while the remaining five are exclusively committed to Ethereum futures.
The ETF octet had a rather muted start, with trading volumes falling short of impressive. Among them, Valkyrie's ETF posted the strongest performance with a volume tallying to $787,376, constituting 46% of the overall volume across all nine ETFs. Its portfolio includes both Bitcoin and Ethereum futures. Close on its trail was VanEck's ETF, which banks solely on Ethereum futures, recording the second-heftiest volume of $305,410, capturing an 18% share of the combined total.
In spite of the underwhelming performance in terms of trading volume on their first day, the launch of these ETFs marks a commendable milestone. The launch signifies around two years of efforts as major asset managers like VanEck and ProShares began seeking approval from the U.S. Securities and Exchange Commission (SEC) for their Ethereum futures ETFs since as early as September 2021. Hence, the advent of these funds could possibly pave the way for forthcoming spot Ethereum and spot Bitcoin ETFs which are anticipated to enjoy greater appeal.