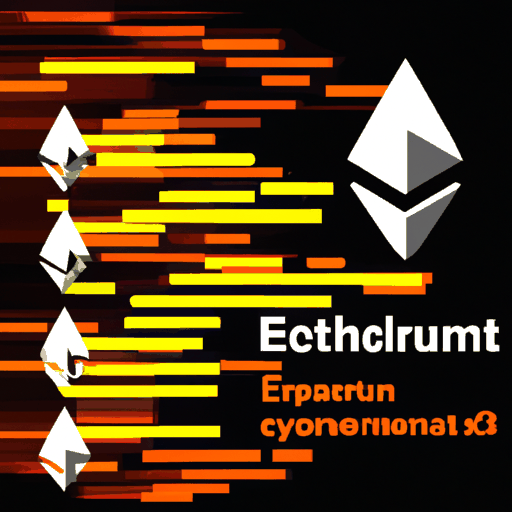 Ethereum Layer 2 zkEVM Solution 'Scroll' Commences Mainnet Operations
By: Eva Baxter
The Ethereum Layer 2 scaling solution, Scroll, a new entrant in the zero-knowledge Ethereum Virtual Machine (zkEVM) domain has confirmed the launch of its mainnet. Scroll's mainnet had been operational over a week ago, as suggested by blockchain data from Etherscan. The launch was officially announced on October 17th, and with this, current Ethereum applications and developer toolkits have the opportunity to move onto this novel scaling resolution, which is fully operational.
Scroll's objective with its zkEVM solution is to offer lower transaction expenses with a higher throughput for decentralized applications (dApps) on the Ethereum network. It does this by aggregating thousands of transactions off-chain into a singular one, followed by the submission of a compressed data summary as proof to Ethereum's mainnet. The first smart contract on Scroll's mainnet was reportedly deployed on October 8th, keeping the launch undisclosed till the official announcement.
The mainnet inauguration followed 15 months of profound testing and security audits across three different testnets. The initiative has seen more than 450,000 smart contracts deployed, facilitating over 90 million transactions via 9 million blocks. Additionally, the firm also reported the generation of 280,000 ZK-proofs. Finally, the team revealed a roadmap and plans for future expansion and decentralization.
Pioneered in 2021, Scroll aims to be more community-driven. Other zkEVM solutions working to scale Ethereum include Polygon, zkSync, StarkWare, and Immutable. Technical lead of Polygon Hermez zkEVM, Jordi Baylina, perceives the competition in the zkEVM space as a strengthening factor for the Ethereum ecosystem.