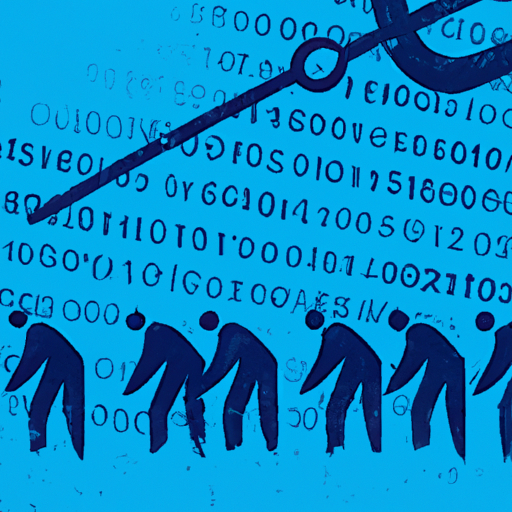 Ethereum Staking Protocol Lido Finance hit with Slashing Penalties
By: Eliza Bennet
Ethereum staking protocol Lido Finance reported 20 slashing events due to validator configuration problems, leading to a substantial financial impact. This incident resulted from a series of infrastructure and signer configuration troubles in validators operated by Launchnodes. Soon after the event, validators nodes went offline and slashings ceased as the primary cause is being reviewed.
On the Ethereum blockchain, slashing is a process that removes a validator breaching a blockchain's proof-of-stake consensus rules or slashes a portion of their staked-Ether provided as collateral. Following these events, Lido Finance projected the damage to be around 20 Ether, equivalent to $31,000, and other penalties during the validators' offline period for troubleshooting, as well as inactivity penalties accumulated by the validators.
However, Lido Finance emphasized that such events do not affect stakers on the protocol apart from a decrease in daily rewards. The staking protocol also has an insurance fund worth $9.5 million for mitigation of slashing effects, yet this does not trigger automatically. Also, it was mentioned that stETH holders would be compensated post determination of the 'cover method', while Launchnodes has committed to compensate for all losses to Lido Finance.
Lido Finance is currently the biggest liquid staking protocol with a total value locked on its platform standing at $13.8 billion. This slashing incident underscores the potential risks inherent in the staking process.