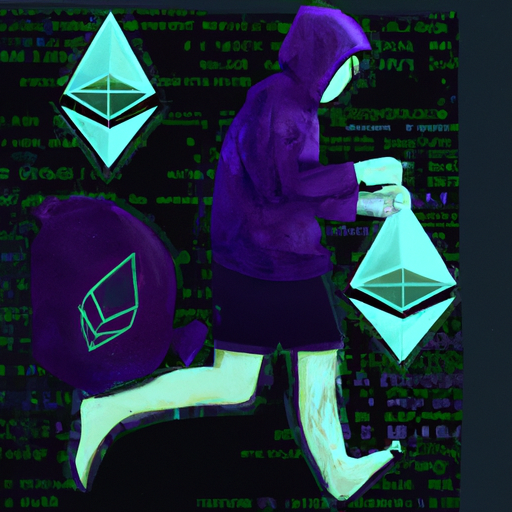 Ethereum Worth $8M Returned to Huobi Exchange After Recent Hack
By: Isha Das
In an unexpected development, the hacker who recently stole almost 5000 Ethereum from the HTX Global, earlier known as Huobi exchange, returned the stolen crypto for a 'white-hat' bounty from the exchange. Thus, a potential loss of approximately $8 million is now averted. HTX had offered a bounty worth $400,000 to the hacker along with a job proposition, which it is not yet clear whether it's accepted by the hacker. Binance, another leading cryptocurrency exchange, too, was involved indirectly in the event as the compromised wallet had seen significant deposits from Binance.
Previously in late September, HTX's hot wallet was exploited and drained of 5000 Ethereum. The firm has confirmed the return of the funds and has issued a 250 Ether bounty to the hacker. According to an October 7 post, Huobi Global investor and HTX adviser Justin Sun thanked the hacker for returning the funds and industry for their support.
Separately, in a somewhat related development, the iToken (earlier known as Huobi Wallet) lost $263,000 worth of users' assets last week. While it's speculated that one of Huobi's internal members might be involved as an 'inside job', no concrete evidence has been provided yet.