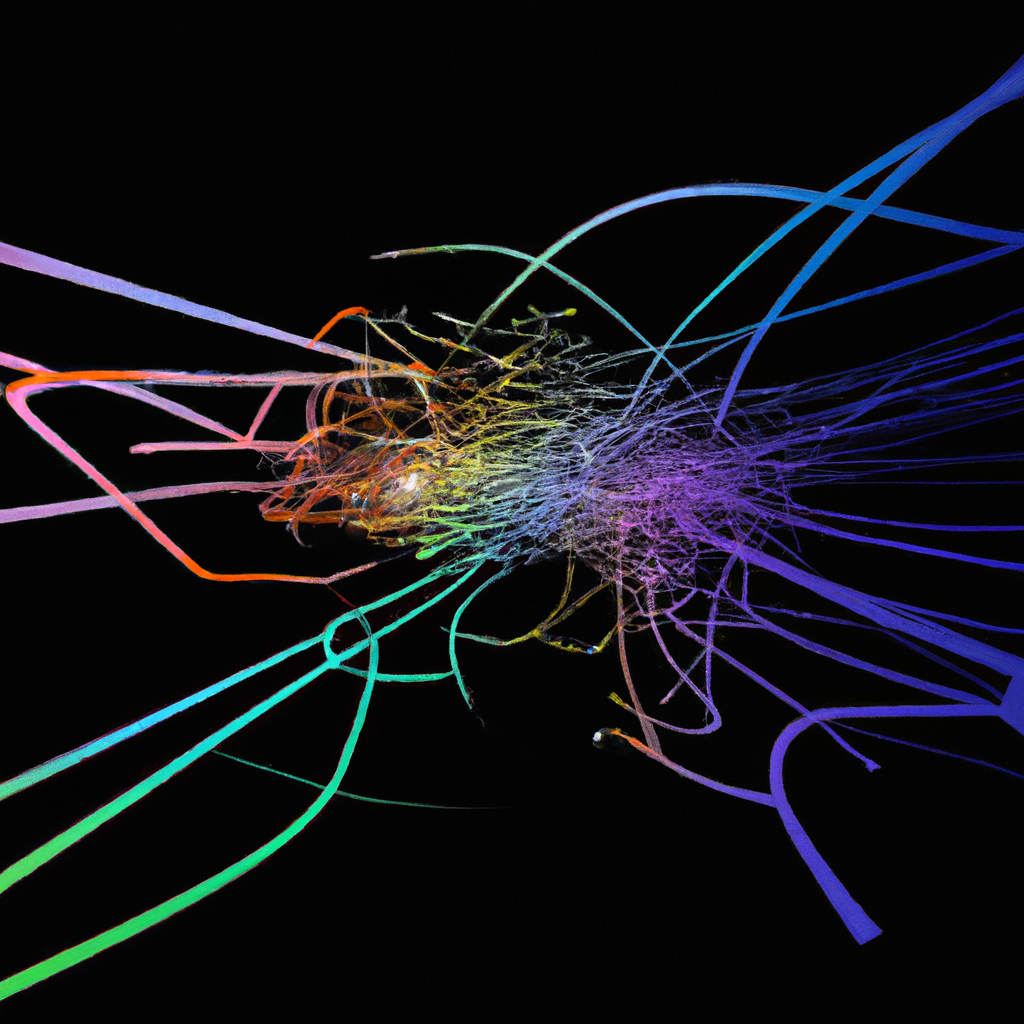 Ethereum's Holesky Testnet Faces Setback, Projected for a Relaunch
By: Eliza Bennet
Ethereum's Holesky testnet, designed to simulate large-scale scaling, has faced a setback due to an error requiring a relaunch. An initial attempt to kick off the network failed because of improper data entry into the genesis files of the network. The error resulted in a network misconfiguration which halted the testnet's launch.
This error did not affect the network size. Prior assessment in August confirmed that Holesky could accommodate up to 1.4 million validators and this led to an introduction of an extensive amount of Holesky ETH, equaling 1.6 billion tokens. No additional concerns have been identified around the network size.
While the team of developers intend on a prompt restart of Holesky, the exact date for the relaunch is yet to be confirmed. Different sources suggest varying prospective dates with a range of about a week. Regardless of the delays, this issue has not impacted Ethereum's mainnet, which handles transactions with real-world value.
The Holesky testnet is part of Ethereum's ongoing efforts around testing related to staking, validating, and core network upgrades. The Holesky is set to supersede Ethereum's Goerli testnet, and like other testnets, it relies on special testnet ETH which is freely available through faucets and carries no real market value.