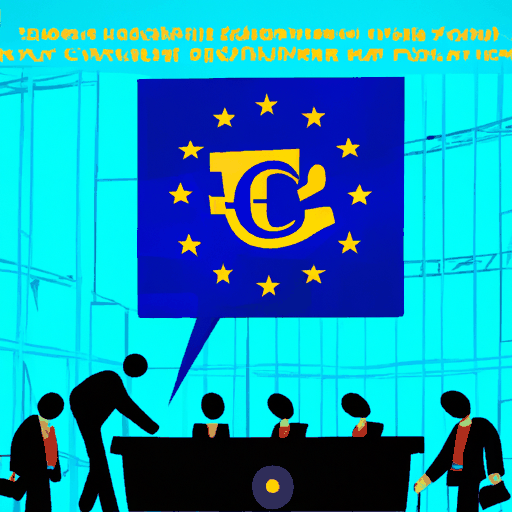 EU Council Adopts Enhanced Cooperation Directive for Crypto Tax Data Sharing
By: Isha Das
The Council of the European Union (EU) has approved a directive aimed at boosting cooperation among national taxation authorities, specifically for transactions involving crypto assets. The Directive on Administrative Cooperation (DAC8), adopted on October 17, marks a significant regulatory shift for the EU's crypto-assets space and is seen as an active approach towards the rapidly digitizing economy.
The directive includes comprehensive amendments to EU rules on tax administrative cooperation, intending to strengthen the existing legislative framework. The new rules require automatic information exchange between tax authorities, provided by the reporting crypto-asset service providers. The inclusion of asset and income types like decentralized crypto-assets, stablecoins, e-money tokens, and specific non-fungible tokens (NFTs), manifests the directive's broad scope.
The EU holds the decentralized nature of crypto-assets as a significant challenge for member states' tax administrations to ensure tax compliance. The introduction of this directive is the EU's response to these obstacles and aims at fostering a balanced economic and monetary union, propelling sustainable growth while maintaining fiscal responsibility. This directive comes into effect 20 days after its publication in the Official Journal of the EU.
It's worth noting that DAC8 has already garnered substantial support in the European Parliament in September, with 535 votes for and just 57 against. It illuminates the EU's efforts in complying with the Crypto-Asset Reporting Framework (CARF) and the Markets in Crypto-Assets (MiCA) legislation, thereby covering all cryptocurrency asset transactions within the EU.