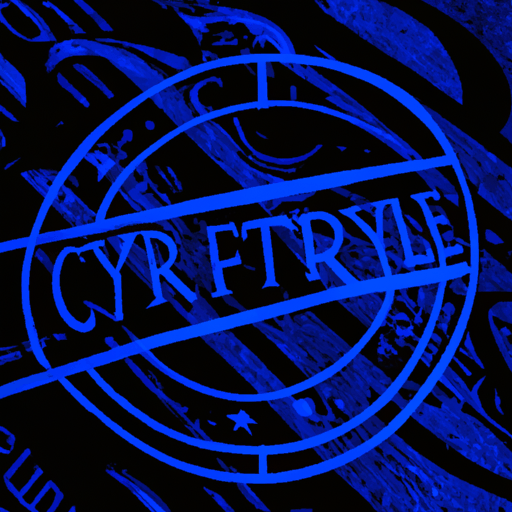 EU Retail Crypto Investor Protections Delayed Until Late 2024
By: Eliza Bennet
The European Securities and Markets Authority (ESMA) has warned that investor protections under the European Union's crypto market rules, specifically the Markets in Crypto-assets (MiCA) regulations, will not be in effect until the end of 2024 at the earliest. ESMA issued a statement, cautioning investors about the possibility of total losses until these regulations are fully implemented. Furthermore, full protections may remain elusive for EU states that offer an 18-month transition period, allowing crypto firms to operate without an EU license, leaving customers uncovered until at least July 2026.
ESMA stressed the operational and security risks associated with crypto-assets and raised the point that even post MiCA enforcement, no crypto asset would be deemed entirely safe for retail investors. ESMA also plans to collaborate with national regulators to accelerate the application of MiCA rules and prevent the EU from becoming a haven for illicit practices in the crypto domain.
:ESMA initiated another step towards enforcing MiCA by launching its second consultation package, seeking stakeholder feedback in important areas like sustainability indicators for distributed ledgers, insider information disclosures, and other business continuity requirements for crypto-asset service providers.