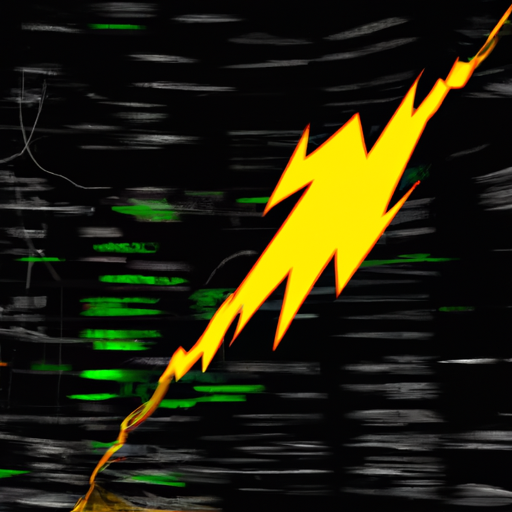 Ex-Employee Alleges Firm's Error to be Behind Dramatic Bitcoin Drop in 2021
By: Eva Baxter
An error by an employee of Alameda Research, a trading firm, is said to have caused Bitcoin's price to drop by 87% on Binance.US in 2021, according to a former Alameda employee. The plummet went from approximately $65,760 to $8,200 in a short amount of time.
The fall, which happened on October 21, 2021, was ascribed to a 'manual trading error' as opposed to an algorithmic trading mishap, alleged the ex-employee. The employee argues that a trader at Alameda Research mistyped a decimal while trying to sell a block of BTC, causing the trade to be implemented at a substantially lower price and eventually causing a major fall.
Alameda Research frequently utilizes semi-systematic strategies, allowing traders to tweak algorithms for high-frequency, automatic trading. Occasionally, manual trades are used in cases of system errors or arbitrage opportunities on platforms where automated trading hasn't been instituted. However, manual trades, unlike automated ones, are subject to human error, as it was evident in this case.
The erroneous trade caused an uproar on social media and confusion among traders and news outlets. Binance.US, the platform on which the flash crash happened, stated that a bug in one of their institutional trader's trading algorithm caused the event. It's reported that the losses for Alameda Research were significant, amounting to the tens of millions. However, the company has since implemented 'robust measures' to avoid similar incidents in the future.