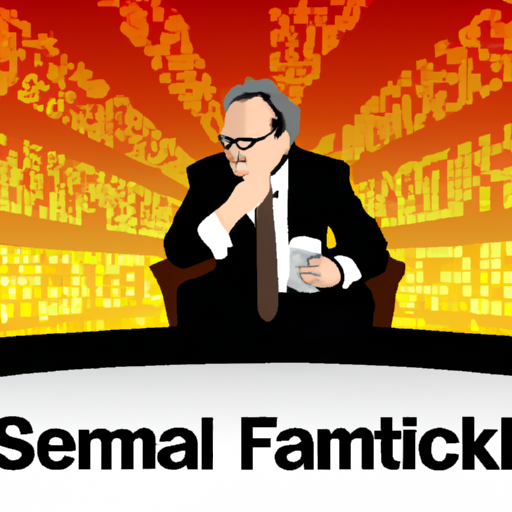 Ex-FTX CEO Sam Bankman-Fried Proposed a $5B Bid to Keep Trump from Presidential Run
By: Isha Das
Sam Bankman-Fried, previous CEO of the popular cryptocurrency exchange FTX, supposedly considered offering Donald Trump $5 billion to persuade him against running for presidency. This intriguing detail emerged via Michael Lewis, an author working on a book dedicated to Bankman-Fried's career trajectory and eventual downfall. It was indicated that Bankman-Fried viewed Trump as a threat to U.S. democracy, which motivated his unusual proposition.
In an interview with CBS that aired on October 1st, Lewis discussed his forthcoming book, 'Going Infinite: The Rise and Fall of a New Tycoon', and provided a few insights into the life and tendencies of the ex-FTX CEO. Lewis described Bankman-Fried as a gambler who struck gold with the establishment of his cryptocurrency exchange. Lewis had extensive access to Bankman-Fried, visiting him numerous times in the Bahamas as part of his research.
The book is set to launch on October 3rd, harmonizing with the beginning of Bankman-Fried's trial, for which he faces several charges that could lead to a substantial prison sentence. Lewis expressed that his book serves as his 'letter to the jury', and believes his account is superior to those of the prosecution and defense counsels. It is currently uncertain how the content of the book might influence the upcoming trial.
Bankman-Fried's consideration of a massive offer to prevent Trump's candidacy underlines a particular audacity that leaves many astounded. As Lewis succinctly put it in his CBS interview, 'That only shocks you if you don't know Sam.'