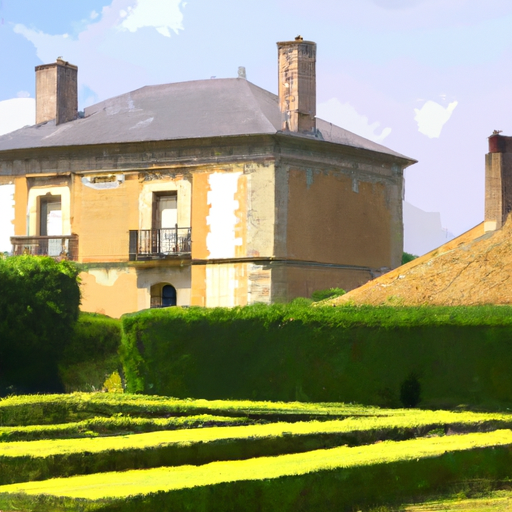 Ex-Hedge Fund Founder's $35 Million Villa Becomes an Eco-Farm
By: Eliza Bennet
A $35 million villa in Singapore, previously owned by Su Zhu, the co-founder of the collapsed crypto hedge fund Three Arrows Capital (3AC), has been transformed into an eco-farm by a company named Abundant Cities. Abundant Cities, is founded by Zhu's wife, Dr. Evelyn Tao, with a focus on creating a sustainable city and promoting urban food security.
The mansion, bought back in March 2022, shortly before the demise of 3AC, is now fully engaged in sustainable farming activities. Gardens are turned into micro farmlands breeding birds and fishes, and cultivating a myriad of locally grown vegetables, herbs, and fruits. Even the villa's swimming pool has been converted into a natural pond hosting aquatic plants and a variety of fish and shrimp. The site now hosts a variety of private gatherings, indicating an initiative of community integration with green living.
Zhu, known for his evasion from authorities, was arrested in Singapore while attempting to escape the country. His co-founder, Kyle Davies, also faces similar accusations yet remains unfound. Following their compliance issues, they were imposed with multi-year trading ban by the Singaporean authorities.