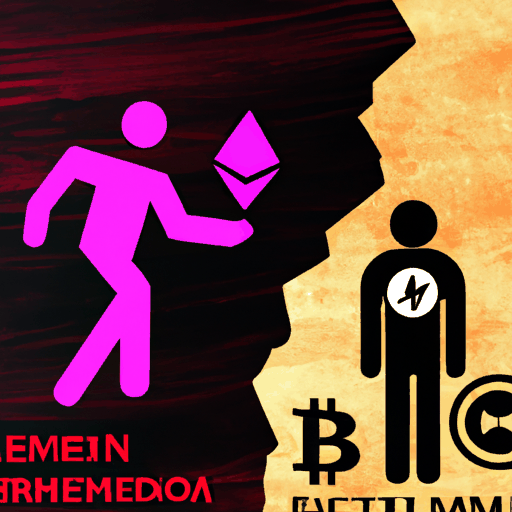 Exploits, Scams, and Potential Insider Jobs Rock the Crypto Space
By: Isha Das
Several events have plunged the cryptocurrency space into tense speculation recently. This includes controversies surrounding popular DeFi projects, SafeMoon and Multichain Bridge, as well as the Bitcoin ETF race championed by Hashdex.
The Decentralized Finance (DeFi) project SafeMoon now faces charges from the United States Securities and Exchange Commission (SEC) for security rules violations and fraud. This follows SafeMoon's exploit in March, which resulted in a net loss of $8.9 million in BNB (BNB). The SEC alleges that SafeMoon executives John Karony and Thomas Smith embezzled investor cash and withdrew $200 million in assets from the company for personal use.
Similar suspicion of insider involvement arises in the case of Multichain Bridge. A trader exploited the momentarily opened-long frozen Multichain Bridge, turning $280,000 to $1.9 million within hours. The crypto community speculates this to be an inside job as the trader was the only beneficiary of the momentarily opened bridge. There was no official statement from Fantom Network or Multichain at the time of publication.
On another note, Hashdex, a participant in the spot-bitcoin ETF race, has seen considerable backing from ETF analysts, raising hopes in winning the race.