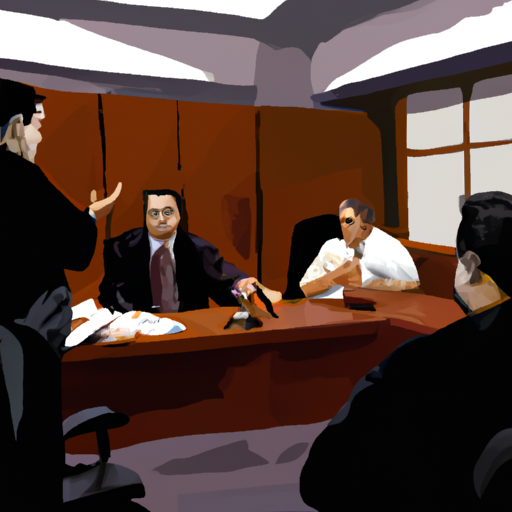 Extradition of Terraform Labs' Do Kwon to U.S. Deemed 'Impossible': Defense Lawyers
By: Eliza Bennet
Defense attorneys for Terraform Labs, a leading blockchain technology company, have submitted a court document against any attempts by the U.S. Securities and Exchange Commission (SEC) to extradite former CEO Do Kwon. They assert it's impossible due to Kwon's confinement in Montenegro with no known extradition or release date.
The SEC's intentions were to question Kwon in the U.S. regarding securities issues before Oct. 13, according to the legal team's Sept. 27 court filing. The lawyers further called for the court to reject the SEC's alternative relief request, as it would prevent Terraform Labs from providing a statement from Kwon at summary judgment.
Kwon, who also developed the TerraUSD stablecoin, faces opposing charges from multiple authorities. Apart from an SEC civil case, he faces potential criminal charges from the Department of Justice (DOJ) in the U.S. Kwon earlier faced imprisonment for using forged travel documents in Montenegro, and he's been absent from the U.S. since February.