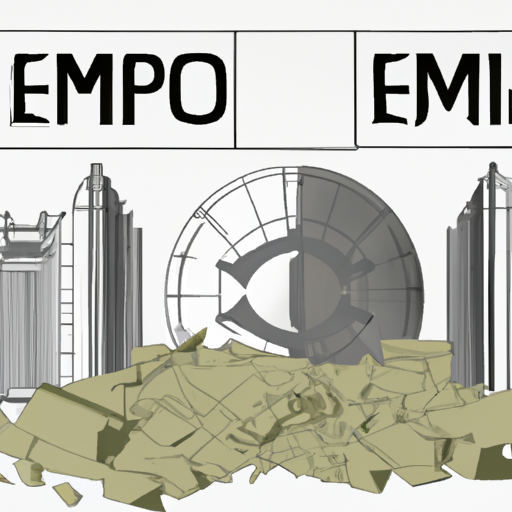 Fall of a Crypto Titan: First Week of Trial Reveals Deep Cracks in Sam Bankman-Fried's Defense
By: Eva Baxter
The opening week of the former FTX CEO Sam Bankman-Fried's trial has revealed damaging claims about the billionaire's crypto empire. Prosecution led by the U.S. Department of Justice (DOJ) painted Bankman-Fried as a central player in a fraudulent scheme. The trial involved a series of testimonies from FTX's current leadership and co-founder, Gary Wang, who admitted to fraud and outlined the 'special privileges' FTX extended to Alameda, Bankman-Fried's hedge fund. Moreover, further damning evidence came from former FTX engineer, Adam Yedidia, who shared reasons for his departure from the company tied to the discovery of the scheme to 'defraud' customers.
This week also saw disturbing insights into the emotional toll the trial is taking on Bankman-Fried's parents, adding a somber dimension to the courtroom proceedings. Outside the courtroom, Venture firm Paradigm revealed their $278 million investment in FTX is now marked down to zero. The first week of the trial finished with varying levels of jury engagement and public opinion deteriorating towards Bankman-Fried.
With multiple testimonies and revelations revealing serious concerns around Bankman-Fried's business dealings, the trial's outcome remains uncertain. The trial, expected to last for six weeks, will resume on Tuesday, Oct 10.